Deputy FM follows up on Lake Urmia restoration
May 4, 2017 - 11:47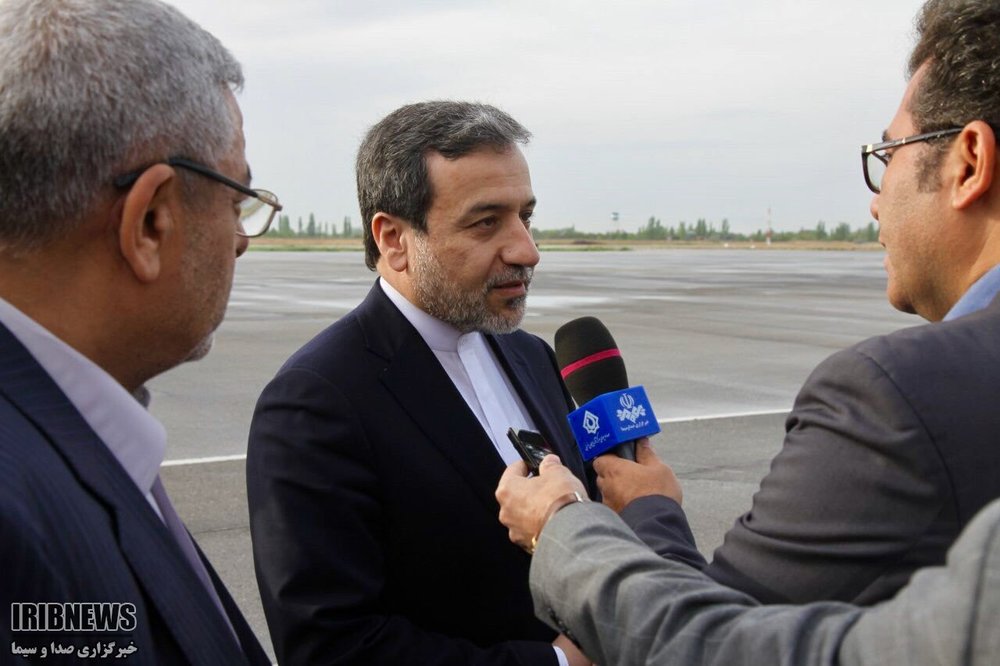 TEHRAN — Deputy foreign minister for legal and international affairs Abbas Araqchi traveled on Wednesday to West Azarbaijan province to follow up on Lake Urmia restoration programs, IRIB reported.
Lake Urmia, northwestern Iran, and once the largest lake in the Middle East and the sixth-largest saltwater lake on Earth with a surface area of approximately 5,200 square kilometers is facing a dramatic decline for some years now.
The lake which was a major tourist attraction and a home to migratory birds has shrunk substantially. Old and inefficient irrigation methods, depleting ground water resources within the lake watershed, long periods of drought, damming rivers which were supposed to flow into the lake and on top of that mismanagement and inappropriate measures intensified the lake's status over time.
Currently, the government is taking measures and trying to facilitate international cooperation to restore the lake to its former glory.
Accordingly, in his trip Araqchi is following up on the recent improvements of the lake restoration programs with the sole purpose of securing international cooperation to bring back life to the lake once again.
"In a collaborative effort the foreign ministry and Lake Urmia restoration headquarters are conducting joint restoration programs with Japan, Australia, and Italy," Araqchi said, noting, "Hence, it is of primary importance for the Iranian diplomats to familiarize themselves with the lake's ecological features and characteristics."
He further explained that the restoration programs with Japan, Australia, and Italy are yet to be implemented. "Currently, we are undertaking research works," Araqchi stated.
MQ/MG