Doc on history of Dezful photo atelier completed   
May 3, 2017 - 18:0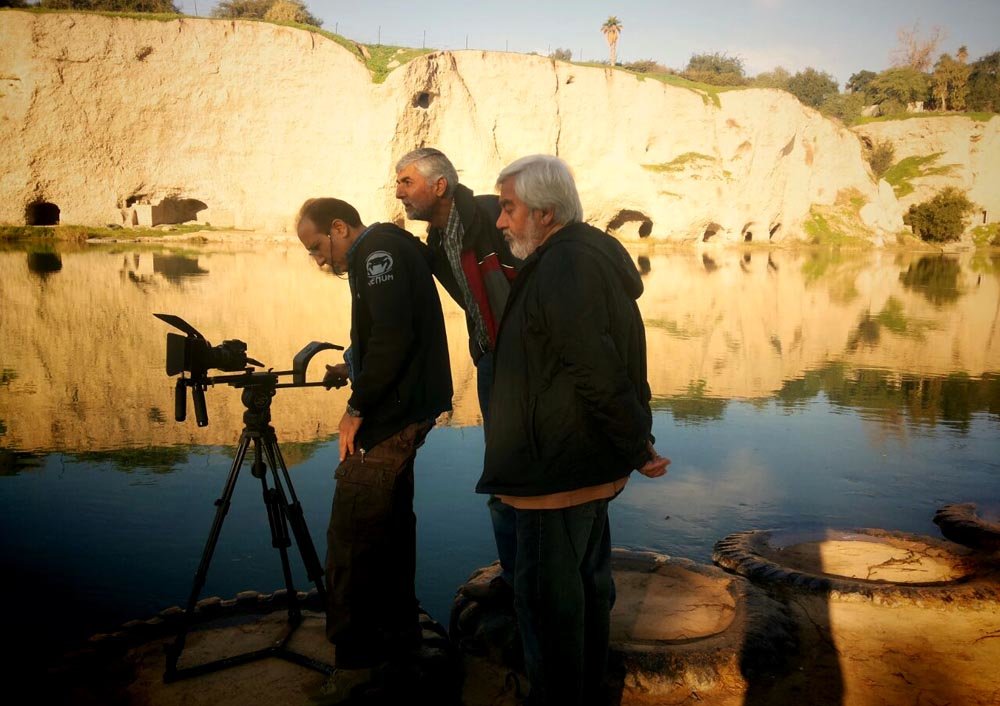 TEHRAN – Iranian filmmaker Shahed Soltani-Azad has completed a documentary that recounts the history of the Saba Photo Atelier in Dezful, which was considered as a rich archive of historical photos of the southern Iranian town.
The atelier was destroyed in a missile attack during the 1980-1988 Iran-Iraq war.
The documentary titled "Photos Never Fight" will be distributed by the Documentary and Experimental Film Center (DEFC).
"I have been making films on religion and the Iran-Iraq war for years as I always have cared about such themes," Soltani-Azad said in a press release published by the DEFC on Wednesday.
"Many filmmakers have abused the war themes to elevate their status while they do not care about the themes, but I have never done so," he added.
During his career in filmmaking, he said that he has also met many people who stand at the summit of humanity.
"I have been influenced by such people throughout my life," he added.
Among his credits are "Forty Witnesses", "The Messenger of Bosnia" and "The Season of Stone".
Photo: Iranian filmmaker Shahed Soltani-Azad (C) directs a scene from his latest documentary "Photos Never Fight" in the southern Iranian town of Dezful.
MMS/YAW