10,000 disqualified from council candidacy
May 5, 2017 - 12:23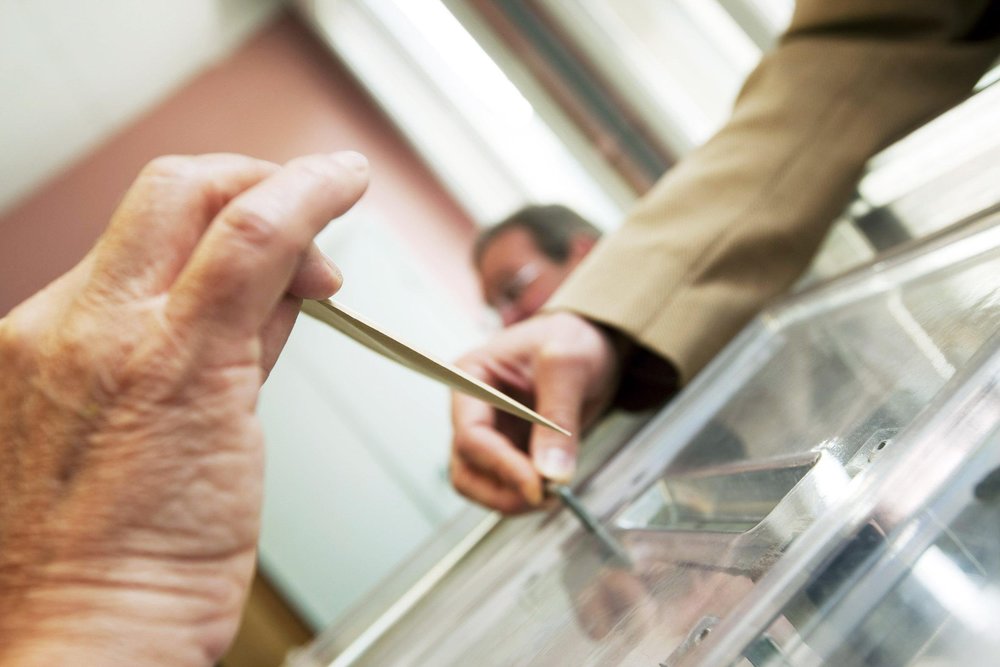 TEHRAN – Some 10,000 applicants have been disqualified from running for a council seat, according to the head of council election headquarters.
Speaking on TV Channel 2 on Tuesday evening, Mohammad Mahmoudi Shahneshin said this number constituted a very small number of the total applicants, which counted 283,000.
He added that the number of disqualifications this year increased 1 percent compared to that of four years ago.
The council election will be held on May 19.
SP/PA