Nateq Nouri on trip advocating Rouhani
May 6, 2017 - 20:32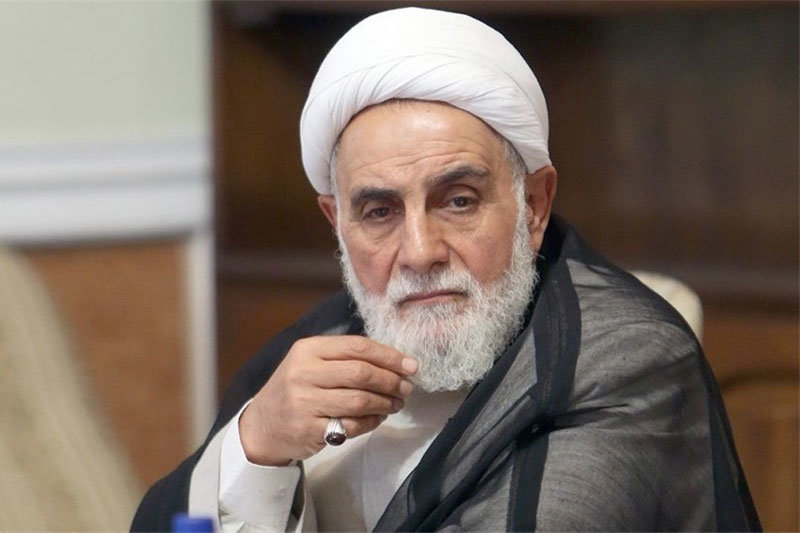 TEHRAN – Former Majlis speaker and veteran principlist politician Akbar Nateq Nouri on Friday traveled to the religious city of Qom to meet with a number of clerics to announce his support for incumbent Hassan Rouhani who is seeking the presidential post for a second term.
Speaking there, he said dichotomizing society into the privileged and underprivileged is an act of contribution to the enemy, Tabnak reported.
"I supported Rouhani according to my national and religious duty and based on my understanding," noted Nateq Nouri who competed with President Mohammad Khatami in the 1997 presidential election.
"This government has had an undeniable role in reducing tension and giving society peace of mind."
SP/PA