Interior minister says of presidential debates proceeding well
May 6, 2017 - 20:13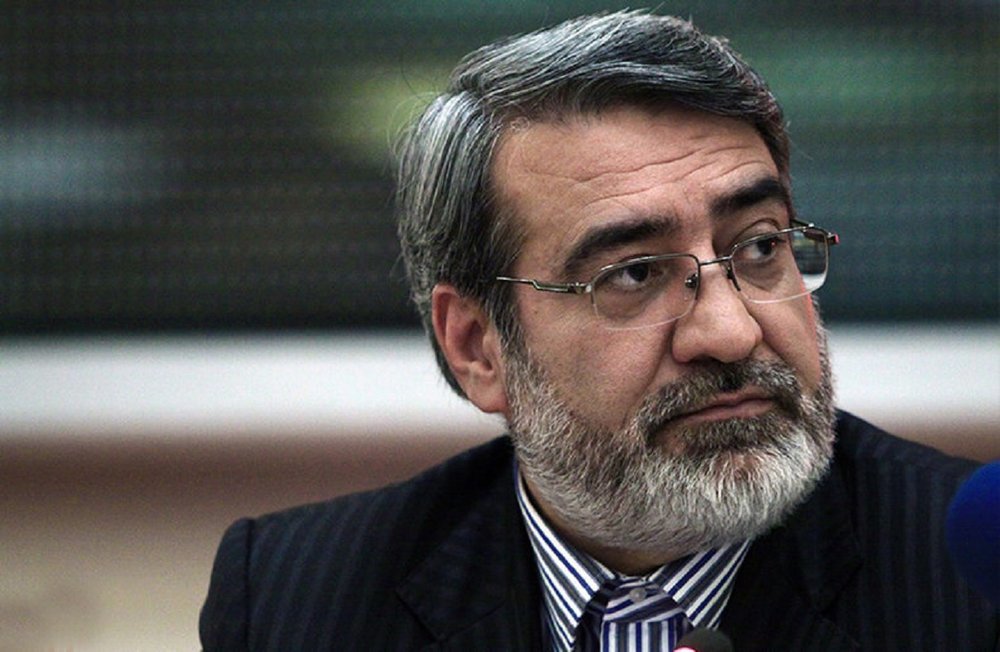 TEHRAN - Interior Minister Abdolreza Rahmani Fazli on Saturday expressed satisfaction over the process of the presidential debates, saying they have been held in a good way with an observance of justice and equality.
All the related affairs are being monitored lawfully, the minister said told a press conference.
However, he said, some candidates have filed complaints and they will be investigated.
The second session of the presidential debates was held on Friday. The first round was held on April 28.
Incumbent Hassan Rouhani, First Vice President Es'haq Jahangiri, Tehran Mayor Mohammad-Baqer Qalibaf, member of Expediency Council Mostafa Aqa-Mirsalim, Ebrahim Raisi, the current custodian of the Holy Shrine of Imam Reza (PBUH) in Mashhad and former vice president Mostafa Hashemi-Taba are the candidates vying the for the post of president. Elections which will be held on May 19.
Rouhani filed a complaint with Election Campaign Monitoring Committee against Qalibaf on April 30. Rouhani complained to the committee that he was not given enough time to respond to Qalibaf's accusations.
Qalibaf has also filed a complaint with the committee about the extra time given to Rouhani.
Raisi also filed a written complaint with the election monitoring committee about the procedure the first live debates were held.
NA/PA