'Nuclear deal has helped prop up economy'
May 15, 2017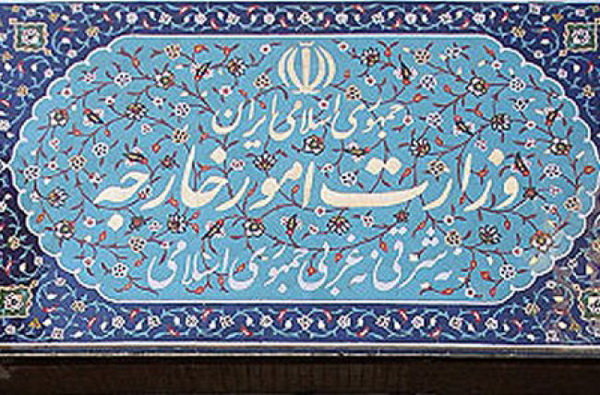 TEHRAN – An Iranian Foreign Ministry official said on Monday that the atmosphere created after the conclusion of the nuclear deal has helped to prop up the economy.
According to the nuclear deal, officially called the Joint Comprehensive Plan of Action, Iran agreed to slow down its nuclear activities in exchange for termination of economic and financial sanctions.
The deal, signed between Iran and great power blocs - the United States, Britain, France, China and Russia, Germany and the European Union - in July 2015, went into force in January 2016.
"During past years, senior officials and ambassadors of many countries avoided traveling to Iran under various excuses. But, after the conclusion of the JCPOA the opportunity to introduce the country's potentials in various areas and joint activities especially in industrial area has been provided," Ali Akbar Nazarimarand said in a news conference.
NA/PA