1st LPG cargo exported from South Pars phases 15,16
May 16, 2017 - 9:10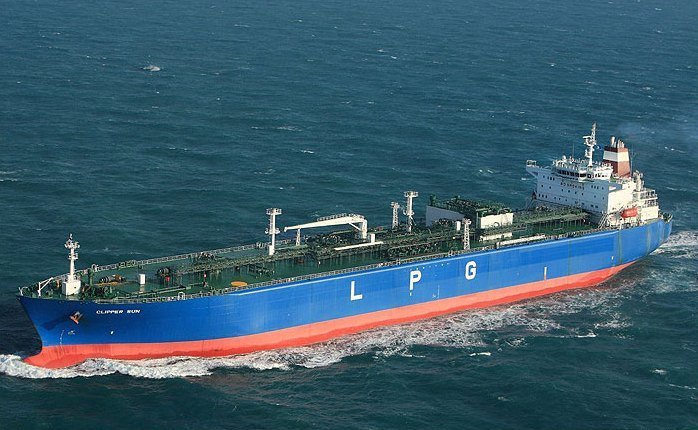 TEHRAN- The first cargo of liquefied petroleum gas (LPG) produced in the phases 15 and 16 of Iran's South Pars gas field was exported on Monday, IRNA quoted Mohsen Miri, a director in Pars Oil and Gas Company (POGC).
POGC is in charge of implanting development phases of South Pars, a supergiant gas field Iran shares with Qatar in Persian Gulf waters.
The field is estimated to contain over 14 billion barrels of oil in its oil layer. It is also estimated to contain a significant amount of natural gas, accounting for about eight percent of the world's reserves, and approximately 18 billion barrels of condensate.
Phases 15 and 16 of the field produce 56 million cubic meters per day (mcm/d) of sour gas and 50 mcm/d of sweet gas as well as 75,000 barrels of gas condensate and 400 tons of sulfur per day.
The phases also produce one million tons of ethane and one million tons of LPG per annum.
Addressing the inaugural ceremony of these phases in January 2016, Rokneddin Javadi, the previous managing director of National Iranian Oil Company (NIOC), put the worth of project to develop phase 15 and 16 at $5.5 billion.
MA/MG