Iran's January LPG export highest since sanctions removal
February 11, 2018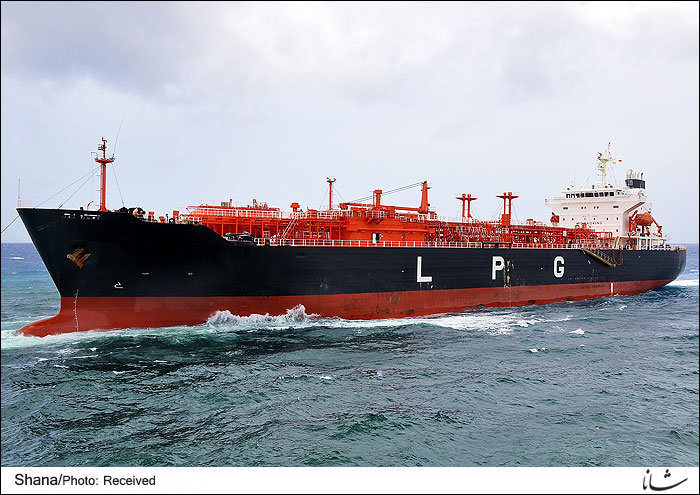 TEHRAN- Iran's export of liquefied petroleum gas (LPG) in January 2018 hit the highest amount since removal of the West-led sanctions against the country in January 2016, according to the data released by shipping sources in last week.
The country exported 520,000 million tons of LPG in January, making a strong start in 2018, the data showed.
The latest volume is 146,000 million tons more than initial figures published in mid-January, according to shipping sources. It is also up 39.4% from 373,000 million tons in December 2017.
Iranian exports are helping to fill shortfalls of spot supply from the Middle East, as major producers Saudi Arabia, the UAE, Qatar and Kuwait are exporting less spot cargoes as they focus on fulfilling term contracts and meeting domestic petrochemical demand, Platts reported.
Preliminary figures so far showed 132,000 million tons fixed for lifting in February in three cargoes, shipping sources said.
MA