Iran's 2-month electricity exports tripled
May 19, 2017 - 17:47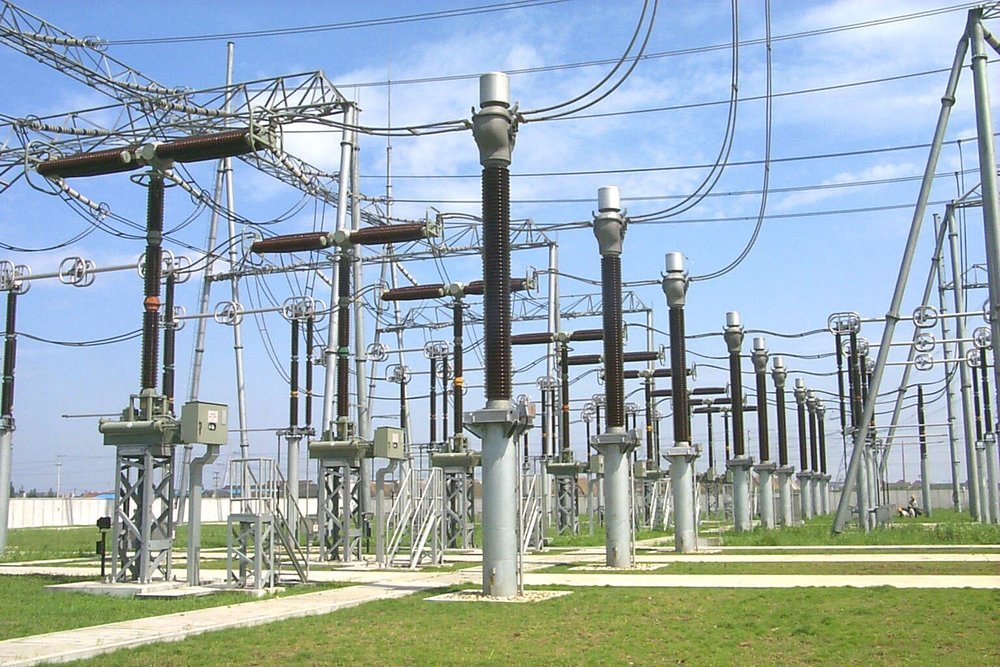 TEHRAN-Iran's exports of electricity to its neighboring countries tripled in the first two months of the current Iranian calendar year, which began on March 21, compared to the same period last year, Fars news agency reported on Friday quoting an energy official.
According to Hooshang Falahatian, the deputy energy minister, it is not expected for the figure to stay at a 150 percent high all year, "it depends on the importing countries and maintaining the deals as well," he said.
"However, it is estimated that electricity exports will experience a 50 percent rise by the end of the current [Iranian calendar] year," Falahatian added.
The official further noted that Iraq has settled the second installment of its dues to Iran. Last January, Iran halted electricity supplies to Iraq because of the outstanding arrears, which have piled up to more than $1 billion.
With the second payment done, now the dues are reduced to $800 million.
Falahatian said that Iraq has been Iran's top electricity importer so far and it is expected for exports to this country to further increase to 1350 megawatts.
Iran exchanges energy with its neighbors namely Armenia, Azerbaijan, Turkey, Pakistan, Afghanistan, Turkmenistan, Iraq, as well as the Nakhchivan Autonomous Republic and it is expected to export 10 billion kilowatt hours (kwh) of electricity to the countries by the yearend.
EF/MA