Final results are announced
Iran election 2017 results: Rouhani takes commanding lead over Raisi
May 20, 2017 - 9:3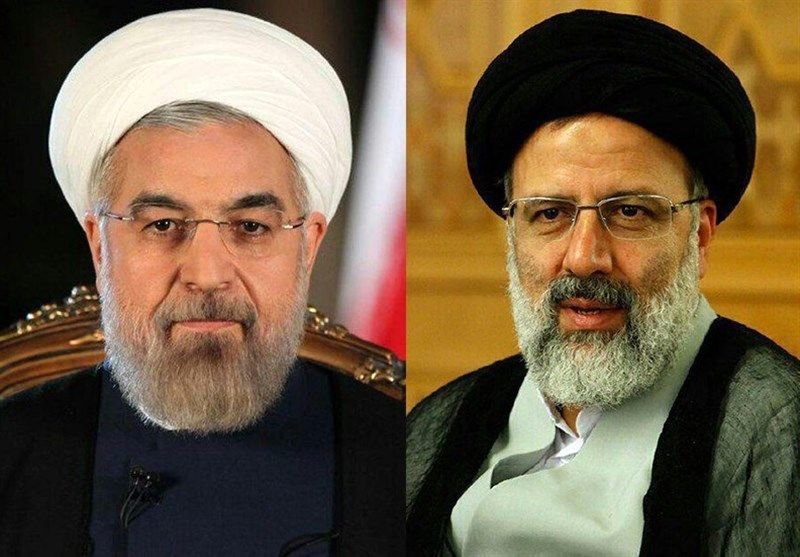 TEHRAN – Incumbent President Hassan Rouhani, who sought re-election in the Friday election, won a landslide victory in the Friday polls, wining 23,549,616 votes out of a total of 41,22,131.
Rouhani is followed by archrival Ebrahim Raisi with 15,786,449. Mostafa Mirsalim and Mostafa Heshmitaba also collected 478,215 and 215,450 votes, respectively, according to the Interior Ministry.
AK/PA
I congratulate the whole nation Iran. I appreciate the Democratic behaviour of the iranies. Congratulations to Mr. Hussan rohani & his team.

Congratulations to the Iranian people for selecting the right leader. Well done!