'Hope faction adamant in keeping two members at Majlis presiding board' 
May 28, 2017 - 10:36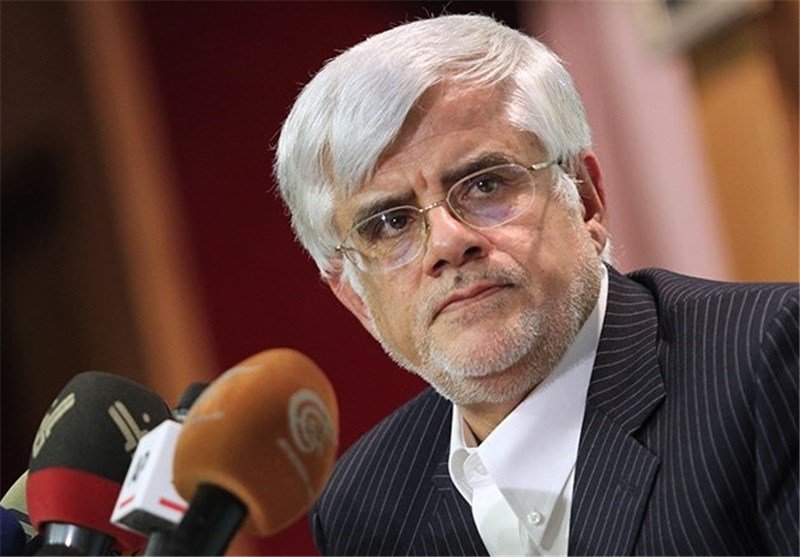 TEHRAN – The leader of the reform parliamentary group Hope has said the faction has a red line for the upcoming Majlis presiding board election.
The red line is to keep Masoud Pezeshkian and Ali Motahari as members of the board, Mohammad Reza Aref told ILNA on Saturday.
However, he also said that Hope's policy is to help various groups engage in a national dialogue.
He said the Hope faction has formed a committee tasked with negotiating the polling with rivals.
SP/PA