Iranian trade delegation to be dispatched to China, Japan in mid-Aug.
May 30, 2017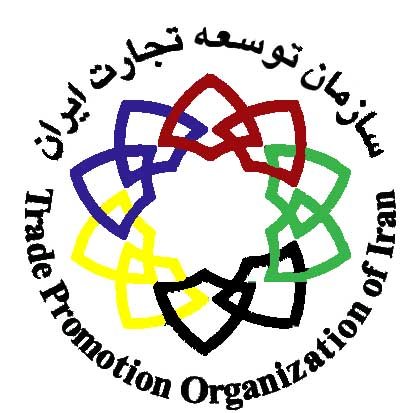 TEHRAN – Industry, Mining and Trade Department of Khorassan Razavi province in eastern Iran, is planning to dispatch a trade delegation to China and Japan on August 14 for expansion of economic relations, Trade Promotion Organization of Iran announced.
The delegation will be comprised of businessmen and entrepreneurs in various areas including auto industry, electronics, petrochemicals, medicine, textile, medical equipment and etc.
China, Iran's number one trade partner, is the world's second biggest economy followed by Japan in third place.
EF/MA