Iranian trade delegation to head for Kenya in early-July
June 7, 2017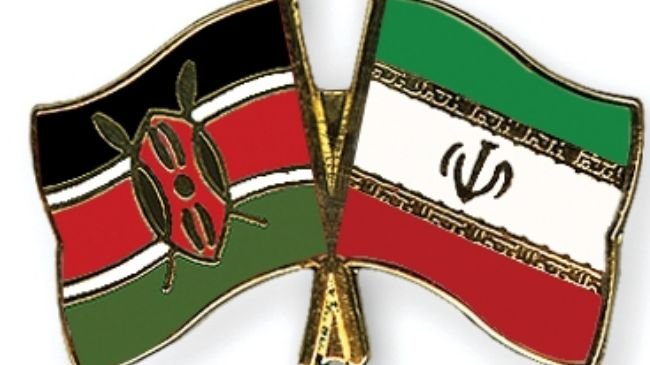 TEHRAN – An Iranian trade delegation headed by Farhad Nouri, the director general of the Commerce Services Office of Iran's Trade Promotion Organization (TPO), is due to visit Kenya from July 4 to 7 to explore grounds of economic cooperation.
According to Nouri, Kenya is an important market in East Africa due to its geographical position in the region.
"Kenyan government and its private sector are both interested in expanding trade relations with Iran and that is valuable for us," Nouri said.
EF/MA