Tehran attacks not sectarian: senior religious scholar 
June 14, 2017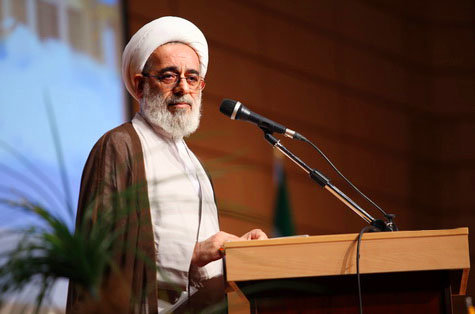 TEHRAN – The June 7 terrorist attacks in Tehran are in no way related to sectarian issues and religious scholars unanimously abhor such acts, the dean of Qom Seminary Teachers Society told IRNA on Tuesday.
"Harsh responses [to the event] by Sunni scholars indicate that such terrorist moves are not related to a special faith," Ahmad Farrokhbal said.
"This condemnable act was arranged by the arrogance and regional reactionaries," he said, adding Sunni clerics have dismissed the terrorists as faceless hirelings.
SP/PA