European Parliament holds minute of silence for Tehran terror victims
June 14, 2017 - 10:45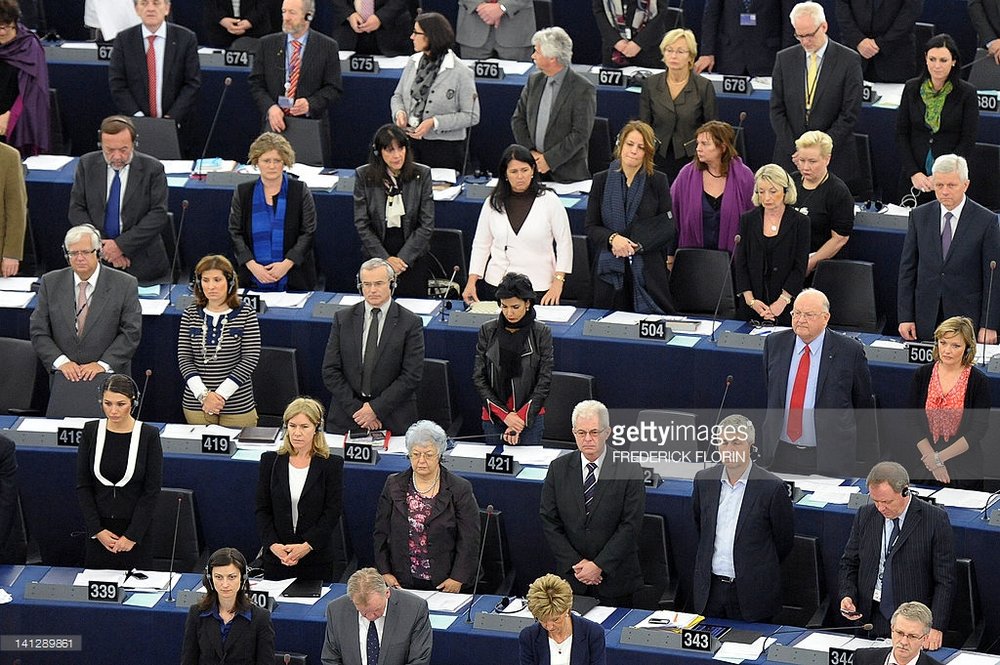 TEHRAN – The European Parliament on Tuesday observed a minute of silence in a sign of respect for victims of the recent terrorist attacks in Tehran, IRNA reported.
UN Security Council also held a minute of silence for victims of the terrorist attacks.
On June 7, twin simultaneous attacks hit the Majlis (parliament) and the mausoleum of Imam Khomeini, killing 17 and wounding 52 more.
The terrorist group Daesh claimed responsibility for the fatal attacks.
SP/PA