Daesh guided by Saudi Arabia, U.S.: Iranian general
June 13, 2017 - 21:31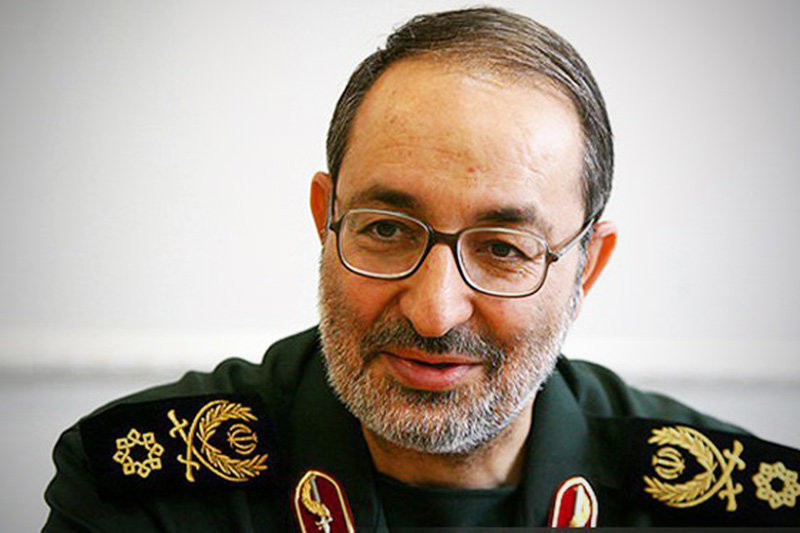 TEHRAN – The deputy chief of staff of Iran's armed forces said on Tuesday that Saudi Arabia along with the U.S. serve as guides to Daesh's terrorist activities around the world.
"Today, we are witnessing destructive consequences of state terrorism in Iran, Syria, Afghanistan, Yemen and some European countries which is supported by Saudi Arabia, the U.S. and some reactionary countries in the region," Massoud Jazayeri said.
The brigadier general also said that the Iranian people as victims of terrorism are "strong" and adamant in fighting terrorism and "standing for right".
In two simultaneous terrorist attacks on the administrative building of Iran's Majlis and the shrine of Imam Khomeini in Tehran last Wednesday, 17 people were killed and 52 injured. Daesh claimed responsibility for the attacks.
Iranian Intelligence Minister Mahmoud Alavi has announced that the security forces killed on Saturday the mastermind of the attacks near the borders with Iran. He did not give further details.
Alavi also said security forces have thwarted upwards of 100 terrorist plots over the past two years.
NA/PA