Velayati says Senate sanctions are breach of nuclear deal
June 17, 2017 - 11:4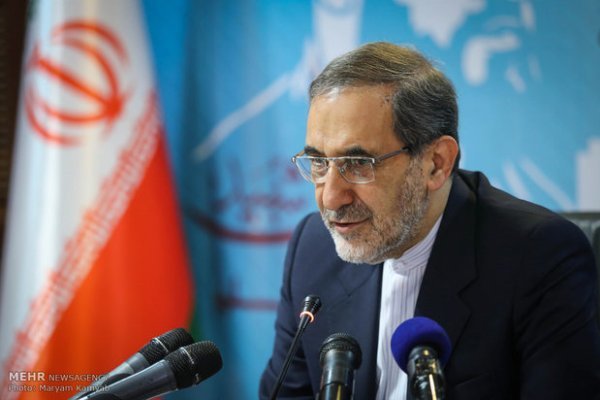 TEHRAN - The U.S. Senate's decision to impose new sanctions on Iran is an "unquestionable" violation of a nuclear deal reached in 2015 between Tehran and six major powers including the United States, a senior Iranian official said on Friday.
The Senate approved on Thursday the sanctions on Iran over its ballistic missile program and alleged human rights violations.
"The U.S. Senate's move is unquestionably in breach of both the spirit and the letter of the nuclear deal," noted Ali Akbar Velayati, the senior foreign policy adviser to the Supreme Leader.
He said, "The Iranian committee tasked with monitoring the accord will certainly examine the congressional move and come up with a decent response."
The U.S. legislation still must pass the House of Representatives and be signed by President Donald Trump to become law.
Under the deal, Iran agreed to slow down its nuclear program in return for the termination of economic and financial sanctions.
Velayati, a former foreign minister who currently heads the strategic research center of the Expediency Council, also said, "America is trying to cover up the repeated defeats it has suffered from Iran in Iraq and Syria."
PA/PA