U.S. oil output rise drops prices: Zanganeh
June 21, 2017 - 17:33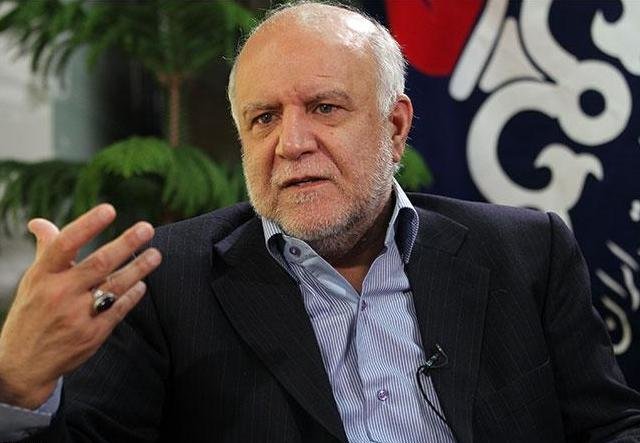 TEHRAN – Iranian Oil Minister Bijan Namdar Zanganeh has blamed an increase in the U.S. oil production for the plunge in global prices of crude oil. 
"The U.S. has increased production by 900,000 barrels per day. This increase was unpredictable and was more than what OPEC members had foreseen," Shana quoted Zanganeh as saying on Wednesday.
"We are negotiating with OPEC members. But it is difficult for members to make an agreement and reach a consensus, because any decision will mean an output cut."
He went on to say that OPEC should "wait a while and see how the market will form."
OPEC in a meeting in May agreed to extend until March 2018 an oil output cut deal that was sealed last year to help shore up prices.
The cuts would lower the collective production of producers by 1.8 million barrels per day. So far this year, oil has lost 20 percent in value, its worst performance for the first six months of the year since 1997, Reuters reported.
A meeting of the OPEC/non-OPEC joint ministerial monitoring committee is scheduled in Russia in late July, with the exact venue and date still to be determined.
MG