Iran says Israel is scourge of tensions, crises in West Asia
June 22, 2017 - 11:52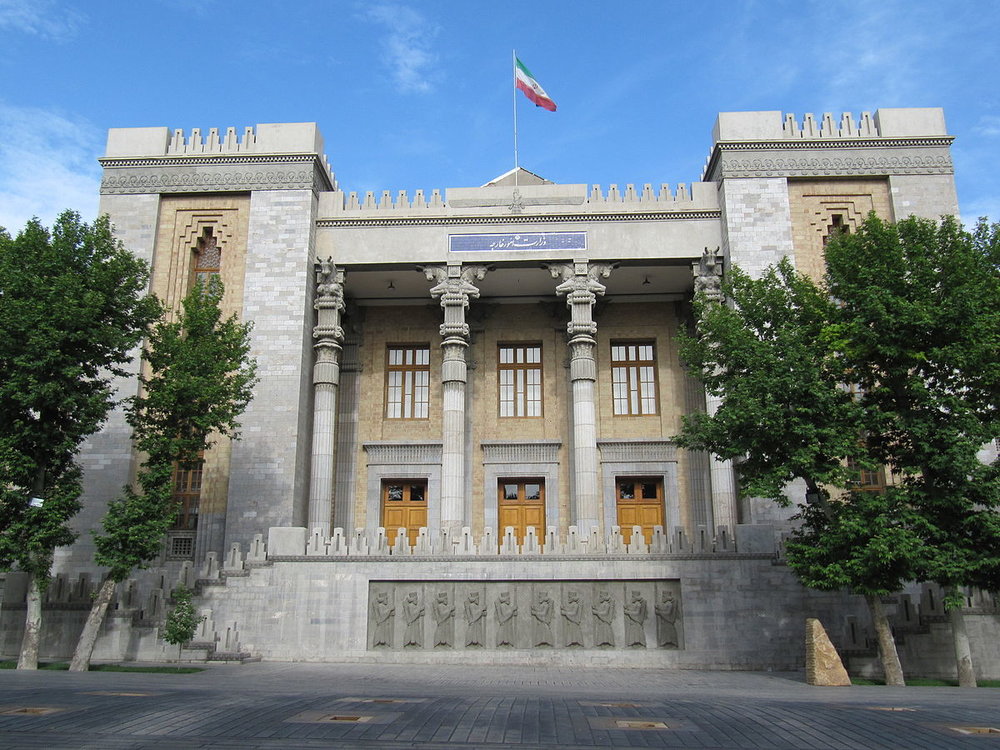 The Iranian Foreign Ministry says the Israeli regime is the main source of tensions and crises in West Asia.
In a Wednesday statement issued ahead of the International Quds Day, the ministry said the Tel Aviv regime has been behind massacres, displacement, crimes against humanity and war crimes since it was created some 70 years ago, Press TV reported on Thursday.
The International Quds Day sends out the justice-seeking cry of the oppressed Palestinians against the cruelty of the anti-human, criminal and infanticidal regime of Israel, read part of the statement.
It called on Muslim and Arab nations of the West Asia region to "maintain unity and solidarity" in the face of their common enemy, the Israeli regime.
The statement also urged Muslims to remain vigilant against plots by the Zionists and their supporters, who seek to deflect the Muslim world -- through promoting sectarian wars and fratricid -- from fighting the Tel Aviv regime and restoring the rights of the Palestinians.
"Unfortunately, the policies and measures of some pseudo-Muslim countries in the West Asia region in supporting Takfiri terrorist groups and fomenting tensions and crises in Iraq, Syria, Yemen and Bahrain are not in line with unity in the Muslim world but indeed serve the interests of the Zionist enemy," it noted.
The statement also called on all Muslim and justice-seeking nations to turn out en masse in the upcoming rallies marking the International Quds Day, which falls on the last Friday of the Muslim holy month of Ramadan.
In August 1979, the late founder of the Islamic Republic Imam Khomeini declared the last Friday of Ramadan as the International Quds Day, calling on Muslims across the world to mark the annual occasion by holding street rallies.