Haji Safi reaches agreement with Panionios
June 24, 2017 - 19:5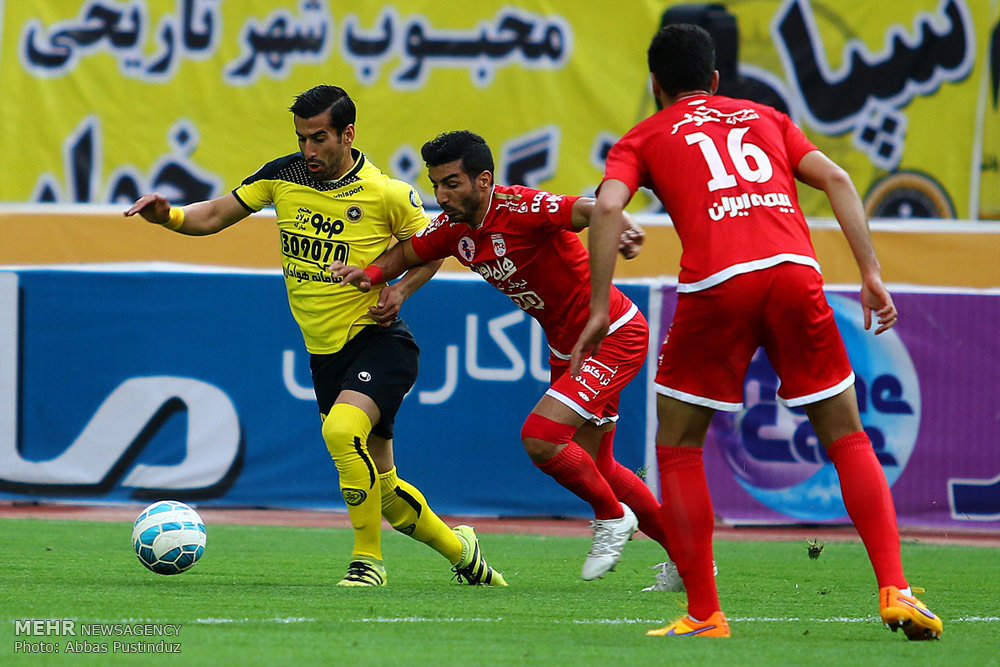 Sepahan midfielder Ehsan Haji Safi has reportedly reached an agreement with Greek football club FC Panionios.
According to reports in the local media, Haji Safi, who played for FSV Frankfurt last year, is going to continue his football in a European league once again.
Haji Safi bade farewell to his teammates on Friday and a source close to Sepahan club said that he has reached an agreement with Panionios.
Haji Safi is set to team up with fellow countryman Masoud Shojaei at Panionios.
Haji Safi has represented Iran at the 2011 AFC Asian Cup, 2014 FIFA World Cup and the 2015 AFC Asian Cup, in addition to Sepahan at the 2007 FIFA Club World Cup.
He has scored six goals in 82 caps for Iran.