IFB market value witnesses 4% growth since late Mar.
July 1, 2017 - 9:15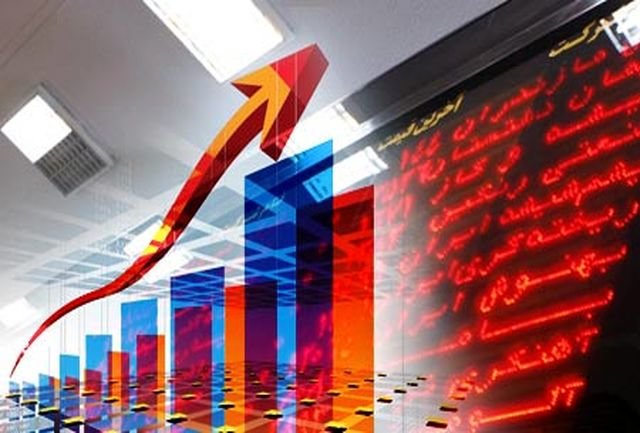 TEHRAN- The value of Iran's over-the-counter (OTC) market, known also as Iran Fara Bourse (IFB), has increased four percent since the beginning of current Iranian calendar year (March 21), IRNA reported on Friday.
IFB value witnessed 0.7 percent rise in the week ended on Friday and its main index IFX closed the week at 910 points, with near one percent growth.
Fara Bourse could manage to attract five trillion rials (about $133 million) of foreign investments during one year after the implementation of Iran's nuclear deal, known as JCPOA, in January 2016, according to IFB CEO Amir Hamooni.
Highlighting the ever-increasing trend of foreign investors' presence in IFB after nuclear deal implementation, Hamooni told IRNA in mid January that investors from Asia and Europe have entered IFB and purchased shares of Iranian companies, with which they used to cooperate during the sanction era.
The foreign investors are mainly from Germany, Persian Gulf littoral states and countries from eastern Asia, he added.
The announced amount of attracted foreign investment is not huge, IFB CEO underscored, so to increase the figure, it is vital to improve Iran's banking infrastructure, information technology, and regularly present transparent reports of Iranian companies' financial statements and data.
MA/MG