Expediency Council chairman to be named soon, Velayati says
July 10, 2017 - 20:1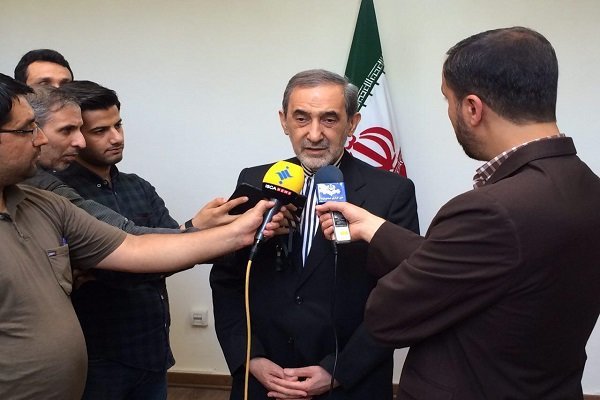 TEHRAN - Ali Akbar Velayati, head of the Strategic Research Center of Iran's Expediency Council, announced on Monday that chairman of the Expediency Council will be appointed in the near future.
"We wait to see what decision the system will take in this respect. Undoubtedly, the Expediency Council has very important status in the system," he told reporters after his meeting with Dogu Perincek, the president of Patriotic Party of Turkey in Tehran.
Ayatollah Mohammad Ali Movahedi Kermani has been serving as acting chairman of the Expediency Council since Ayatollah Akbar Hashemi Rafsanjani passed away on 8 January, 2017.
As a 44-memebr body, the council's chief task is to act as an arbiter between the Majlis (parliament) and the oversight Guardian Council. Its members are appointed by the Leader every five years.
Also asked on a gas deal between Iran and France's Total, he said that any deal which is based on the law should go through the legal procedure and approved by the parliament.
"We hope that the parliament will study the deal with precision and what is beneficial to the country would happen," he added.
Iran signed a deal with France's Total and China's state-owned National Petroleum Corporation (CNPC) for development of phase 11 of its South Pars gas field, Shana reported on Monday.
NA/PA