Omani FM visits Tehran amid Qatar row
July 12, 2017 - 13:4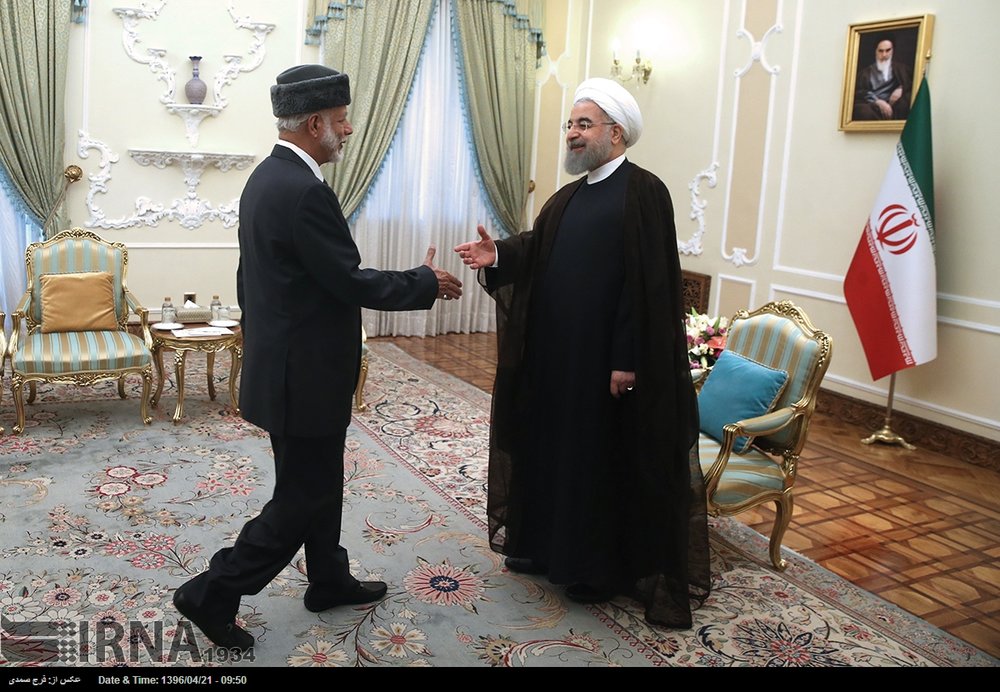 TEHRAN – Omani Foreign Minister Yusuf bin Alawi bin Abdullah who arrived in Tehran on Wednesday held talks with his Iranian counterpart Mohammad Javad Zarif and President Hassan Rouhani.
The Omani foreign minister is visiting Tehran as Saudi Arabia, the UAE, Egypt, and Bahrain have blockaded Qatar, a fellow tiny Arab country in the Persian Gulf region.
They have demanded Dohan to downgrade ties with Iran, close Al-Jazeera news network, and cut ties with the Muslim Brotherhood as major conditions to lift the blockade.
So far Oman and Kuwait, two other members of the (Persian) Gulf Cooperation Council which includes Qatar, the UAE, Bahrain and Saudi Arabia as well, have remained neutral in the Qatar crisis.
PA/PA