Ground broken for first women-only beach in Qeshm Island
July 28, 2017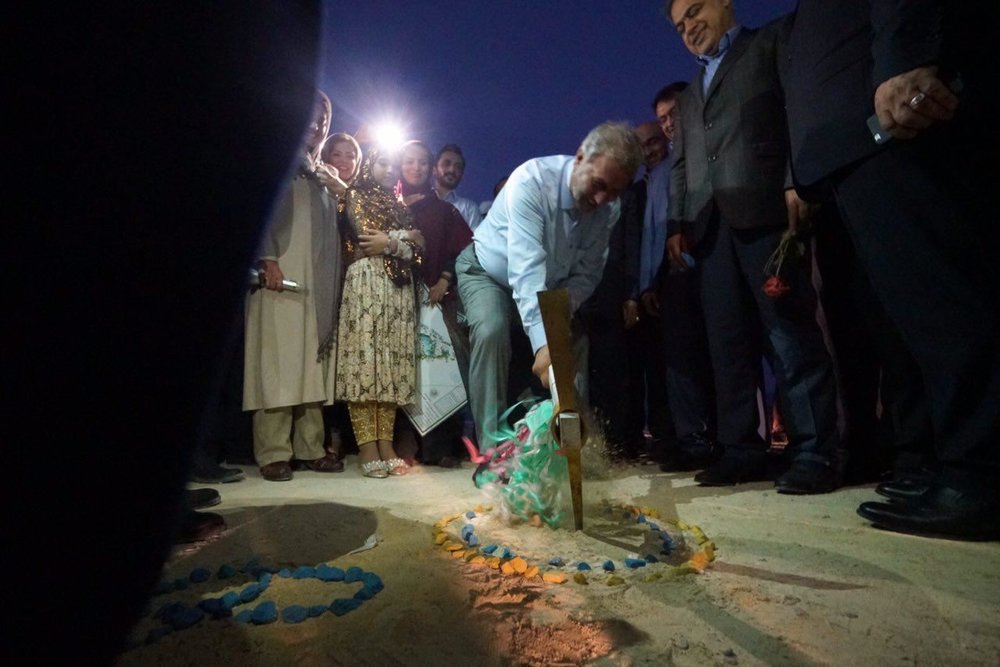 TEHRAN — Construction of the first women-only beach in the Persian Gulf island of Qeshm, southern province of Hormozgan, started on Thursday.
The project which is stretching over 2.5 hectares of southern coasts will be developed in three separate phases, IRNA reported.
Making an investment of 100 billion rials (nearly $2.5 million) the private sector is financing the project.
The first phase, including basic facilities namely restrooms, bathrooms, locker rooms, safety deposit boxes, in addition to restaurants, spa treatment, pergolas, coffee shops, shopping areas, kids play areas, green spaces etc. will be completed by the end of the current Iranian calendar year (March 20, 2018).
Over the second phase of the project swimming pools, gym, accommodations, beauty salons, traditional restaurants, and artificial night lighting at the beach will be set up as well.
Environment friendly marine hotels and sea water parks, by causing minimal damages to the ecosystem, will be constructed over the last phase of the Qeshm island first women-only beach project.
MQ/MG