Iran to hold pavilion in several Turkmen intl. exhibits
August 1, 2017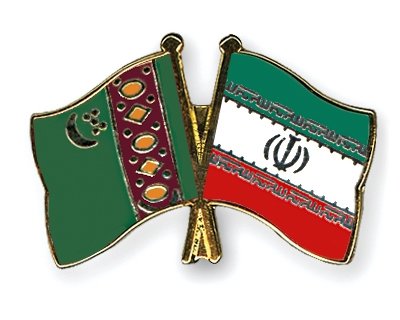 TEHRAN- Iran is going to hold pavilion in several Turkmen exhibitions set to be held in 2017, Trade Promotion Organization (TPO) of Iran reported.
According to the report, Iranian companies will be participating in Turkmen Construction 2017, OGT Expo 2017, an exhibition on the sidelines of TurkmenTel 2017 Conference, and Turkmen Energetika Exhibition which are scheduled to be held in the upcoming months in Ashgabat.
Turkmen Construction 2017, an international trade fair and conference for construction in Turkmenistan is scheduled to be held 24-26 August in Ashgabat.
The exhibition is an annual event that brings together renowned companies from all around the world to share knowledge and technology in construction industry.
Turkmenistan international oil & gas exhibition (OGT Expo 2017), which is set to be held 2-4 November in Ashgabat, is an international oil and gas exhibit that aims to encourage and strengthen international cooperation and investments in oil and gas industry.
11th International Conference on Telecommunications, Telemetry, Information Technologies and Broadcasting Equipment (TurkmenTel 2017) is another event scheduled for 3-4 October in Turkmenistan's capital. TurkmenTel is the annual meeting place for Turkmenistan's telecoms industry.
During 7-9 September, CCI Turkmenistan Building in Ashgabat will be hosting Turkmen Energetika Exhibition which is a three-day event showcasing products and services in power and renewable energy industry including photovoltaic, geothermal, wind power, tidal power and hydroelectric.
EF/MA