Welfare organization empowers breadwinner women
August 12, 2017 - 8:59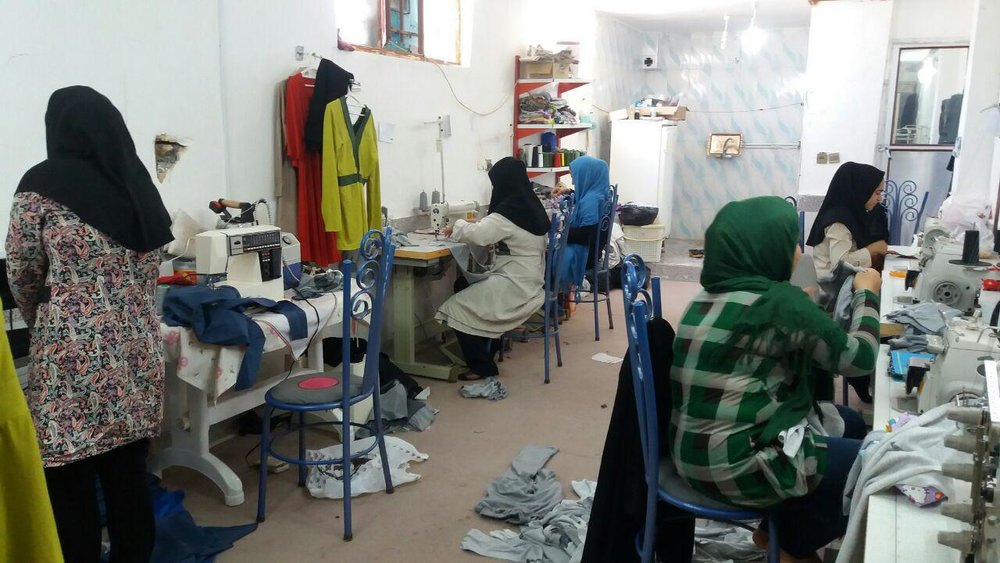 TEHRAN – Some 180,000 breadwinner women across the country are currently supported by the State Welfare Organization, said Habibollah Masoudi-Farid, the deputy director of the organization.
The women and their children receive allowances, and benefit from health, insurance, and job creation services, as well as down payment for housing, IRNA quoted Masoudi-Farid as saying.
Currently, there are around 2.5 million breadwinner women in the country, he said, adding a number of 180,000 families, making up 500,000 people, are receiving financial aids from the organization.
About 71 percent of breadwinner women have taken the responsibility of their families due to loss of their husbands, he stated.
Some 11 percent of breadwinning women are divorced, 10 percent are disabled or handicapped or have drug-addicted husbands, and about 5 percent of them are unmarried girls who are taking caring of their parents or their whole families, the official explained.
SB/MG