$71 million allocated for breadwinner women's insurance
March 4, 2019 - 21:47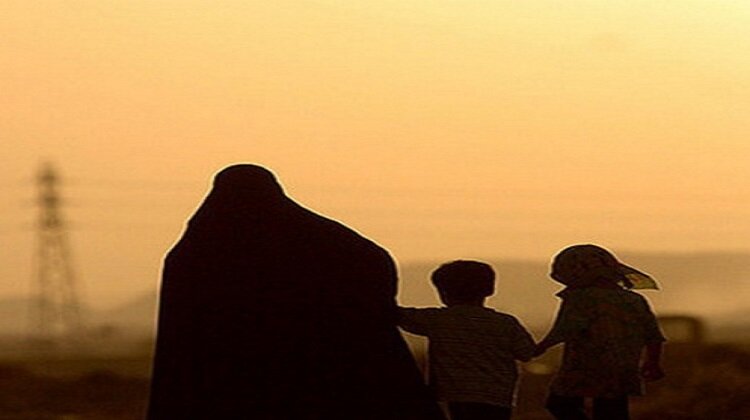 TEHRAN – The budget bill for the next Iranian calendar year 1398 (starting on March 21, 2019) has predicted an amount of 3 trillion rials (about $71 million) for the insurance of breadwinner women.
The Sixth Five-Year Economic Development Plan (2016-2021) has passed some bills for preventing social vulnerabilities and the budget allocated for the program, ISNA quoted Iranian member of Majlis (Iranian Parliament), Farideh Olad Qobad, as saying.
An amount of 2.3 trillion rials (nearly $54 million) was allocated for preventing social vulnerabilities in the current year's budget, said Olad Qobad.
Imam Khomeini Relief Foundation and Iran Welfare Organization are supporting women heads of families, she said, noting women living in special situation should not be forgotten.
According to statistics released in 2017, there are around 2.5 million breadwinner women in the country, including 180,000 families, making up 500,000 people.
About 71 percent of breadwinner women have taken the responsibility of their families due to loss of their husbands.
Some 11 percent of breadwinning women are divorced, 10 percent are disabled or handicapped or have drug-addicted husbands, and about 5 percent of them are unmarried girls who are taking caring of their parents or their whole families, the official explained.
NM/MQ/MG