Welfare Organization to carry out 'social census'
July 14, 2018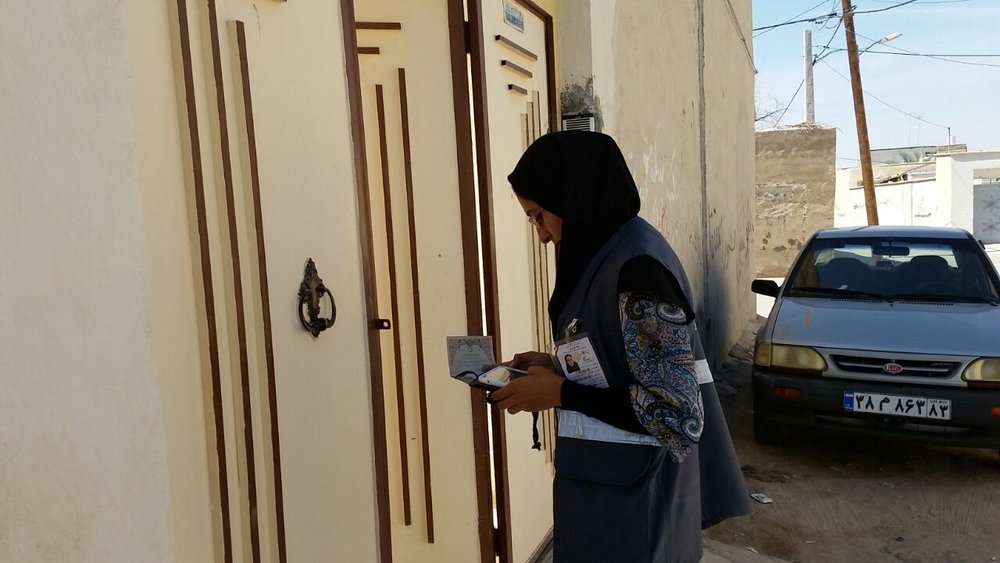 TEHRAN — Iran's Welfare Organization will conduct 'social census', a pilot scheme to evaluate the social status of the population, for the first time in the country, the organization's deputy director for social affairs has said.
The scheme will be piloted in Islamshahr, southwestern Tehran, from the [Iranian calendar] month of Shahrivar (August 23-September 22) and will continue to the end of the current year (March 20, 2019), ISNA quoted Habibollah Masoudi-Farid as saying on Friday.
The organization's experts will go door to door and by collecting information on social status of each family will refer them to entities that offer social support and healthcare services if need be, Masoudi-Farid explained.
Since the beginning of the next year (March 21, 2019) other urban and rural areas, especially those underprivileged ones located in the outskirts of the cities, will be covered, he added.
The scheme will be carried out free of charge and assesses the family's health and family relations, he said, explaining that for example the experts will ask if there are any members with disabilities in families, is the family breadwinner male or female, are they receiving any services from Welfare Organization, are the children going to kindergarten, or whether or not the children have undergone vision or hearing screening test, etc.
MQ/MG