$65m allotted to address social vulnerability among students
August 11, 2018 - 17:45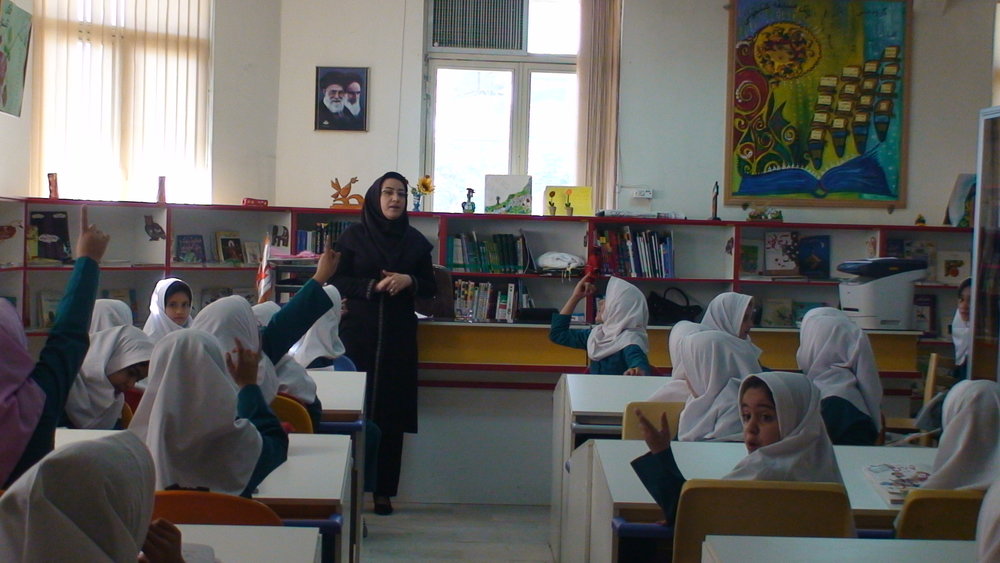 TEHRAN — The social affairs organization, affiliated to the Ministry of Interior, has allotted some 270 billion rials (nearly $65 million) to address social vulnerabilities among students, the organization's director has said.
The scheme called "social care system for students" with a Persian acronym of NAMAD was first piloted in 130 schools in Nazarabad county, Alborz province in the last [Iranian calendar] year (March 2017-March 2018), ISNA news agency quoted Taqi Rostamvandi as saying on Saturday.
It has also been launched in more than 100 schools in six other provinces, Rostamvandi noted adding that the scheme was first devised in [Iranian calendar year] 1395 (March 2016-March 2017) in a collaborative attempt between the Judiciary, the Budget and Planning Organization, the Welfare Organization, police force, as well as the social affairs organization.
The schemes attempts to prevent damage particularly among children and teenagers who are seriously at risk, he explained.
Once teachers spot signs of depression, suicidal behaviors, or addiction in students they should know how to react and intervene, he said, adding that this entails broadening teachers' skill in this area.
"For instance, if a student who is under lots of pressure due to domestic violence is showing symptoms of suicidal thoughts the teacher should be skillful enough to recognize the behaviors and refer the student to the counselors."
He went on to say that poverty and malnutrition are also among the factors than entails social care for students.
"The scheme must be implemented in all schools nationwide, however, currently due to limited budget we can't launch it in all schools," Rostamvandi regretted.
"In order for the scheme to go into effect fully some 10 trillion rials (nearly $240 million) must be allocated," he explained, stating that due to cross-cultural issues, immigration and other indices provinces of Alborz and Tehran are among the areas with highest vulnerability rate.
There are directors in each country to supervise the whole project; moreover, all responsible bodies and governors are well-informed about it, Rostamvandi concluded.
MQ/MG