Iran considers rustic charm to buttress tourism sector
August 19, 2017 - 19:58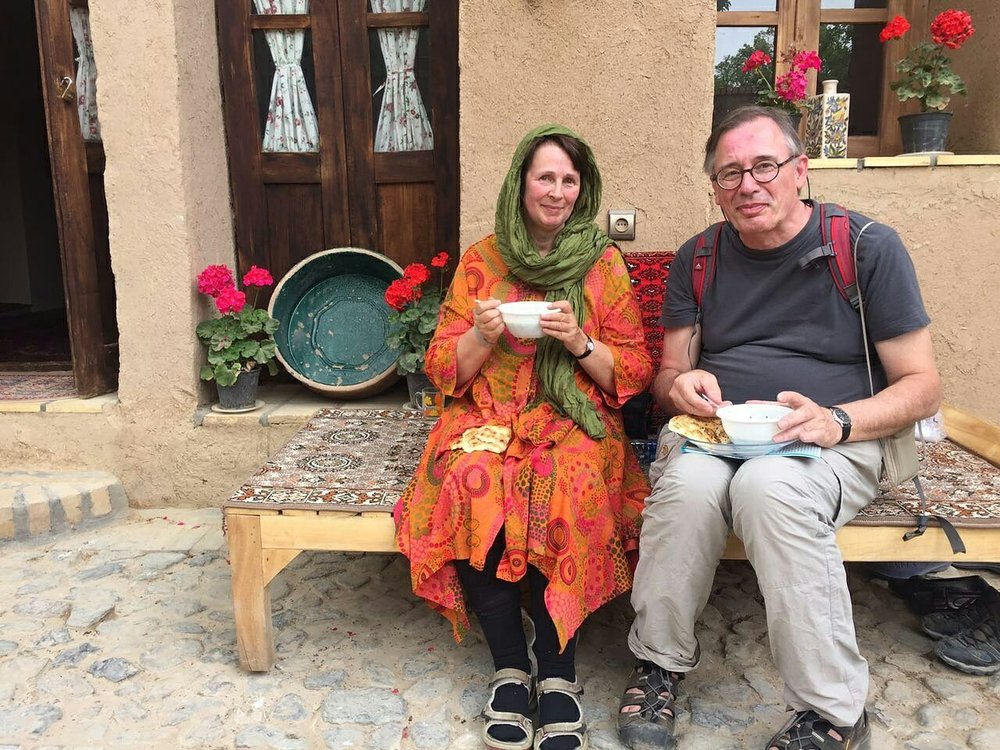 TEHRAN – Iran seeks to make the best use of its rich rural landscape as an approach to promote its budding tourism sector with pinpointing over 5000 villages with considerable tourism potentials across the large country.
"We have identified more than five thousand villages that have tourism capacities, 1000 of which have historical backgrounds and over 2000 boast their distinct kinds of arts and handicraft productions," Seyyed Abolfazl Razavi, the vice president for rural development and deprived areas, said on Thursday.
"In the current Iranian year (started on March 21, 2017), we are concentrating on 1,000 villages with the highest tourism potentials based on an agreement reached between the department of rural development and deprived areas and Iran's Cultural Heritage, Tourism and Handicrafts Organization," Razavi explained, according to ISNA.
Rural or farm tourism is not a new concept in the country, as for many years it has offered urban Iranians and foreign tourists to get a taste of rustic life.
Visitors can live with a nomad or rural family or enjoy an independent stays and assist with day-to-day village activities, while learning about rustic routines, agriculture, wildlife, traditional art and culture.village
Moreover, the expansion of ecotourism contributes to regional development and lessens irregular migration from rural areas to major cities.
Due to a very diverse natural setting, Iran offers a lively and interesting environment to the natural loving travelers. It embraces temperate forests in the north with relatively high humidity and rainfall, deserts and salt lakes in the central parts, towering mountain ranges and picks, as well as glaciers and coastal areas.
PHOTO: An undated photo shows foreign travelers at Tavasolian eco-lodge in Natanz, Ishafan province.
AFM/PA