Ecotourism growth suggests solution for village-city migration
May 8, 2017 - 18:16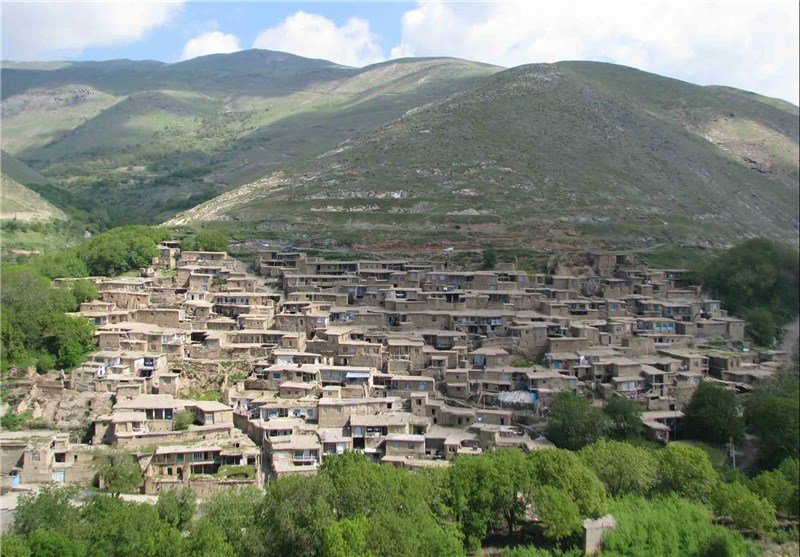 TEHRAN – The expansion of ecotourism contributes to regional development while lessens irregular migration from rural areas to major cities, a top tourism official has said.
Attention to ecotourism will prevent migration from villages to cities and put rural areas on the path of development yet helps them safeguard their cultural identity, Cultural Heritage, Tourism and Handicrafts Organization Deputy Director Bahman Namvar-Motlaq said on Sunday.
He made the remarks during the inauguration ceremony of a newly-constructed eco-lodge in Malham Darreh, a touristic village in the northwestern Hamadan province, ISNA reported.
Tourist draws, generating jobs, and the growth of domestic industries are amongst other fruits of eco-tourism boom, Namvar-Motlaq said.
The official pointed out that at the moment there are some 500 eco lodges in the country, adding the number is on the rise.
Earlier in April, CHTHO Director Zahra Ahmadipour said "A total of 274 eco camps have been constructed throughout the country since the beginning of 2016," as she assumed such projects provide sustainable sources of income for locals.
Due to a very diverse natural setting, Iran offers a lively and interesting environment to the natural loving travelers. It embraces temperate forests in the north with relatively high humidity and rainfall, deserts and salt lakes in the central parts, towering mountain ranges and picks, as well as glaciers and coastal areas.
Photo: A view of Malham Darreh, a touristic village in the northwestern Hamadan province
AFM/MG