11 new eco-lodges in Kordestan get operating licenses
January 5, 2019 - 20:6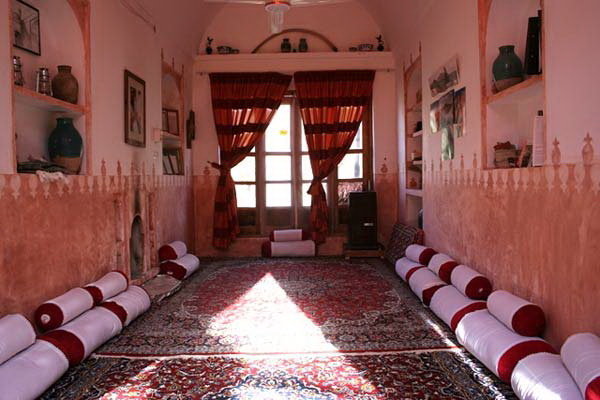 TEHRAN – Iran's tourism body has issued operating licenses for 11 eco-lodges, which are being constructed across the western Kordestan province.
"Operating licenses have recently been issued for 11 eco-lodges being constructed in Kordestan," a local official said on Saturday, ISNA reported.
The provincial tourism department welcomes those who are applying for the construction of eco-lodge units and it is ready to cooperate in this regard, the official explained.
Experts say each eco-lodge unit generates jobs for seven to eight people on the average so that the scheme could create 160,000 jobs.
Iran's Cultural Heritage, Handicrafts and Tourism Organization said in 2018 that 2,000 eco-lodges will be constructed across the country until 2021.
Having a very diverse natural setting, Iran offers varied excursions to nature lovers. Sightseers may live with a nomad or rural family or enjoy an independent stay.
AFM/MQ/MG