New rates set for eco-lodges in Iran
May 13, 2017 - 18:44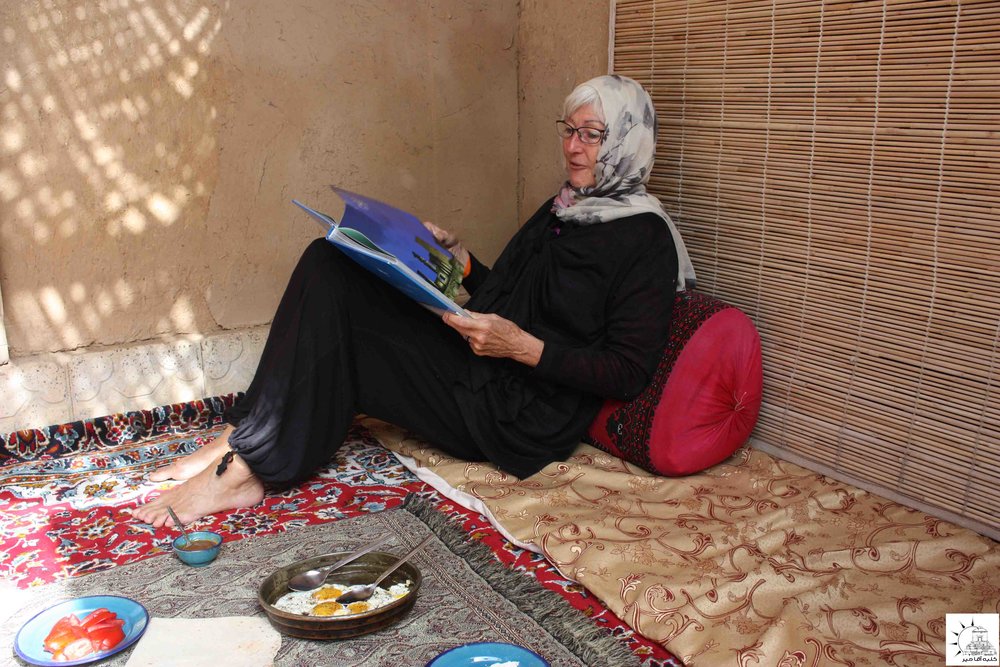 TEHRAN – The Association of Eco-lodges in conjunction with the Cultural Heritage, Tourism, and Handicrafts Organization has fixed new rates for eco-lodges that are scattered across the country.
Over the past couple of years, Iran has witnessed a boom in its ecotourism market, drawing more domestic and foreign backpackers to its pristine and relatively undisturbed natural landscape.
The rates are set for the current Iranian calendar year [that ends on March 20, 2018] and will probably change after eco-lodges are graded in terms of quality, Mehr quoted Akbar Rezvanian, the secretary of the association, as saying on May 10.
"Owners of accommodation places can charge less than the announced prices, not more," he said, adding that they are allowed to offer discount packages as well.
Under the new regulations, eco-lodges and eco-guest houses would charge 750,000 rials ($20) per person for a room no smaller than 9 square meters and 1.5 million rials ($39) for two people if the room is at least 12 square meters.
The price of a suite for three people staying in a room of at least 18 square meters stands at 2.1 million rials ($55) while a suite for four people with a minimum area of 25 square meters is set at 2.6 million rials ($68).
The mentioned prices is for eco-lodges that offer a "complete breakfast" that at least should offer bread, locally-produced cheese and butter, jam, eggs, tea, cucumbers and tomatoes.
Children under the age of two are admitted free of charge and the ones aged 2-12 are charged half-price. Moreover, the value-added tax is not included in the above-mentioned rates.
Earlier in April, CHTHO Director Zahra Ahmadipour said "A total of 274 eco camps have been constructed throughout the country since the beginning of 2016," as she assumed such projects provide sustainable sources of income for locals.
Due to a very diverse natural setting, Iran offers a lively and interesting environment to the natural loving travelers. It embraces temperate forests in the north with relatively high humidity and rainfall, deserts and salt lakes in the central parts, towering mountain ranges and picks, as well as glaciers and coastal areas.
AFM/MG