Tourism body pushes for quality as eco-lodges thriving across Iran
May 17, 2017 - 18:6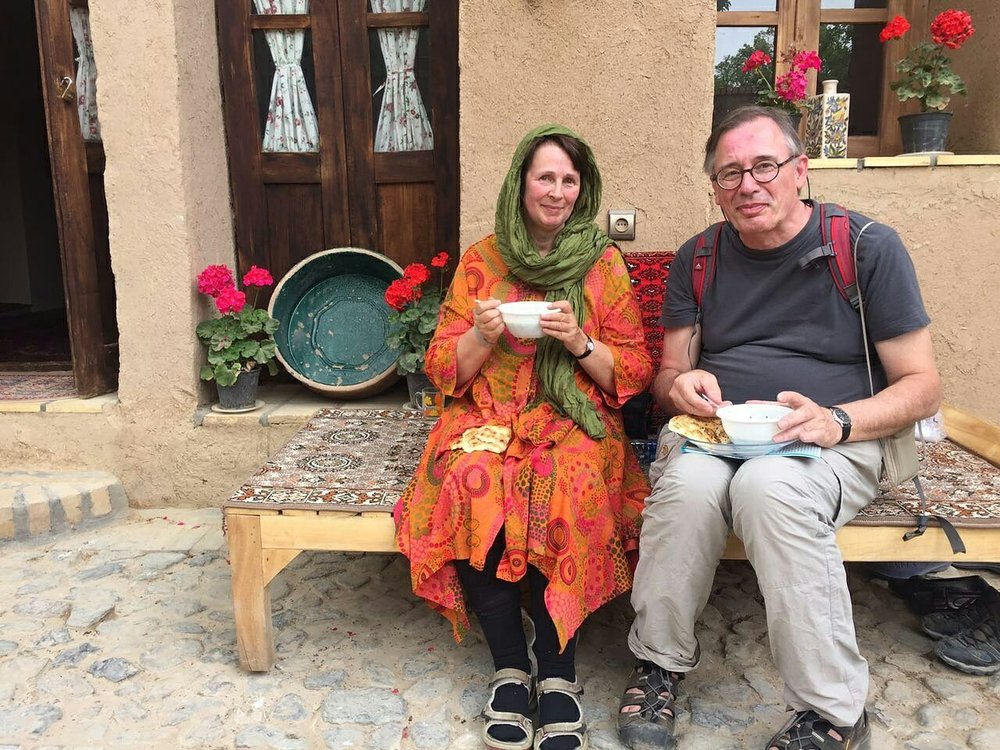 TEHRAN – Iran's Cultural Heritage, Tourism, and Handicrafts Organization is stepping up efforts to improve the quality of countrywide eco-lodges that have been on the rise over the past couple of years.
"At this time we should focus on training courses for eco-lodge associates before pursuing any standardization developments," Mehr quoted Mohammad-Ali Fayyazi, an official with the CHTHO, as saying on Saturday.
The official stressed some problems arise from the lack of trainings for eco-lodge owners and local officials as he called on the public to report any violation to the CHTHO headcounters in Tehran for further investigation.
"We have devised four rounds of training courses for ecotourism associates and each province has one expert to monitor its services," he said.
Adhering to indigenous architectural norms is one of the main criteria for [running] an eco-lodge, said Fayyazi who presides over the National Ecotourism Committee as well.
"Licensed eco-lodges found to be in violation of rules will either lose their permit or begin operating as a bed and breakfast outfit without promoting themselves as eco-lodges," he added.
"In case of a violation, the organization's tourism department will investigate the provincial office and will send experts from the headquarters to assess the eco-lodge in case," he explained.
Due to a rapid development of eco-lodges in the country, some have reportedly failed to meet officially declared regulations, mainly when it comes to the architectural criteria.
The government has given special attention to such hospitality services as a means of generating jobs and wealth for the local communities since the incumbent President Hassan Rouhani assumed office in 2013.
At the moment, a total of 536 eco-lodges are dotted across Iran, showing a sharp increase since 2013 when the number stood at 30.
Isfahan Province ranks first with 130 eco-lodges while the provinces of West Azarbaijan, Kohgilouyeh-Boyerahmad and Qom each possessing only one stand at the bottom of the list.
PHOTO: An undated photo shows foreign travelers at Tavasolian eco-lodge in Natanz, Ishafan province
AFM/MG