Gas condensate export from PSEEZ up 28% in a year
August 27, 2017 - 20:35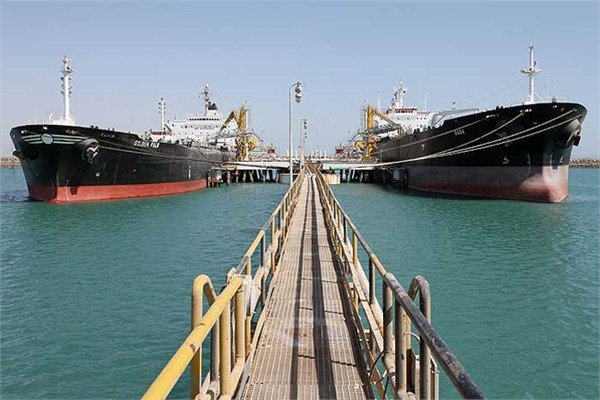 TEHRAN- The value of gas condensate export from Pars Special Economic Energy Zone (PSEEZ) during the 12-month period ended on this Iranian calendar year's Government Week (August 24-30), rose 28 percent compared to the same time span in the past year, according to a regional official.
Iran exported 17.812 million tons of gas condensate worth $6.979 billion from the zone during the 12-month period, showing also 31 percent growth in weight compared to the same period of time in the preceding year, Ahmad Pour-Heydar, director general of PSEEZ's customs administration, told IRNA on Sunday.
He mentioned China, Japan, South Korea, India, Hong Kong, Indonesia, Turkey, Egypt, the UAE and Kuwait the main targets of the exported products.
PSEEZ is an energy hub in Iran's southwestern Bushehr Province with 105 kilometers distance from South Pars gas field, a huge field Iran shares with Qatar in the Persian Gulf.

The field is estimated to contain a significant amount of natural gas, accounting for about eight percent of the world's reserves, and approximately 18 billion barrels of condensate.
MA