Monthly gas condensate exports up 149% yr/yr
May 28, 2018 - 5:17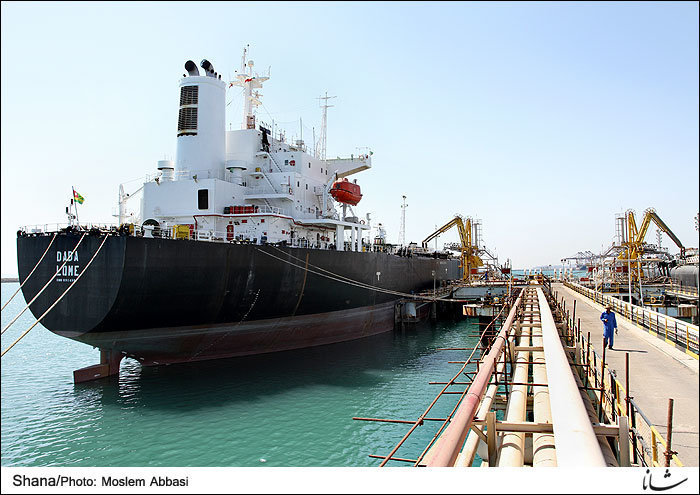 TEHRAN- The value of Iran's gas condensate exports in the second Iranian calendar month Ordibehesht (April 21-May 21) rose 149 percent from the same month of the past year, according to a customs director.
Ahmad Pour-Heidar, the director general of the customs office of Pars Special Economic Energy Zone (PSEEZ), said 1.061 million tons of gas condensate worth $1.091 billion was exported from the zone during the mentioned month, IRNA reported on Sunday.
The official also announced that 1.594 million tons of non-oil products worth $753.6 million were exported from PSEEZ in the second month of this year, showing 19 percent and 11 percent growth in value and weight, respectively, from the same month of the past year.
Pour-Heidar mentioned China, Japan, South Korea, India, Hong Kong, Indonesia, Turkey, Egypt, the United Araba Emirates (UAE), and Kuwait as the main export destinations of the products.
PSEEZ is an energy hub in Iran's southwestern Bushehr Province with 105 kilometers distance from South Pars gas field, a huge field Iran shares with Qatar in the Persian Gulf.
MA