Monthly gas condensate export from PSEEZ up 33% yr/yr
December 4, 2017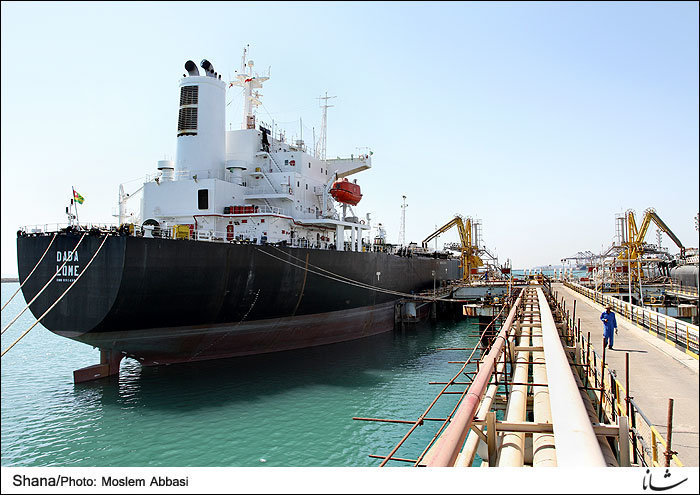 TEHRAN- The value of gas condensate export from Iran's Pars Special Economic Energy Zone (PSEEZ) during the Iranian calendar month of Aban (October 23 – November 21) rose 33 percent compared to the same month in the past year.
Iran exported 1.285 million tons of gas condensate worth $504.410 million from the zone during the mentioned period, which also indicates one percent increase in terms of weigh, IRNA reported on Sunday.
PSEEZ is an energy hub in Iran's southwestern Bushehr Province with 105 kilometers distance from South Pars gas field, a huge field Iran shares with Qatar in the Persian Gulf.
EF/MA