Russia says trying to convince U.S. to comply with nuclear deal
August 30, 2017 - 9:25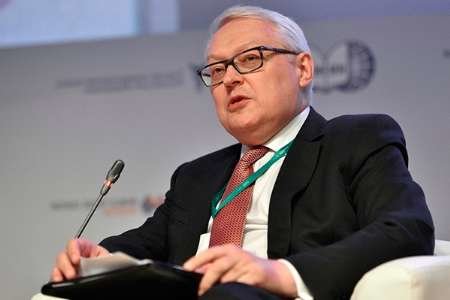 TEHRAN – Russia is trying to convince the United States to stay committed to the Iran nuclear agreement, Russian Deputy Foreign Minister Sergey Ryabkov said on Tuesday.
"Russia is currently working on persuading the U.S. leadership to keep on implementing the Joint Comprehensive Plan of Action on Iran's nuclear program," Sputnik quoted Ryabkov as saying.
"We are focusing our efforts … on convincing our partners in the U.S. government that they need to fulfill their duties under Iran's nuclear deal," he added.
MH/PA