Yazd revels in tourism surge
August 30, 2017 - 18:58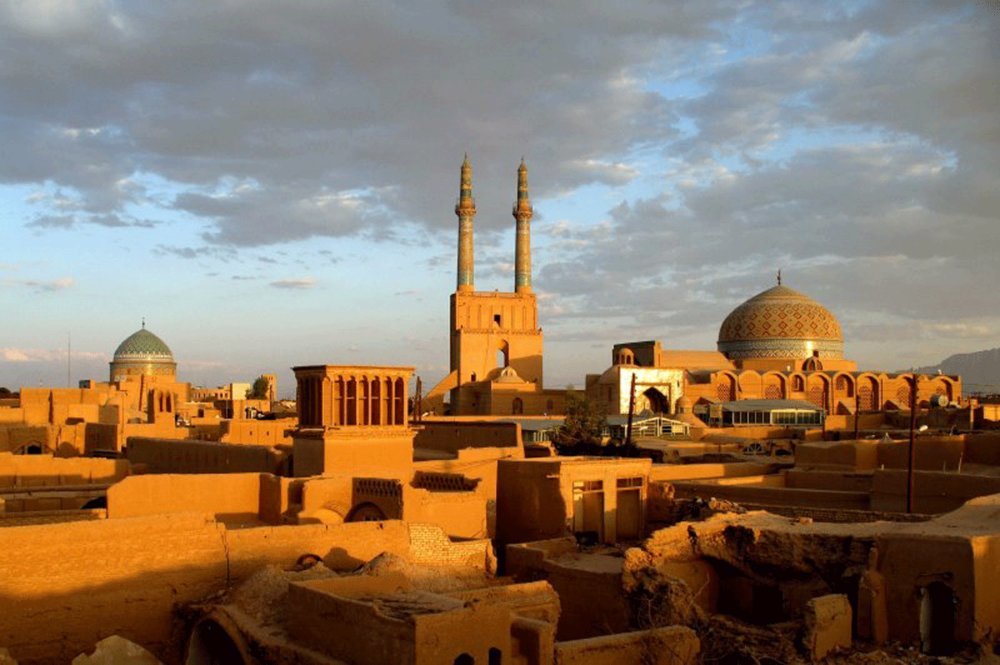 TEHRAN – The central Iranian province of Yazd is on track to welcome more tourists by registering a major boost in the number of its ecolodges and inscribing its historical capital on the UNESCO World Heritage list.
"The time is ripe for tourism growth across the province as the sum of all its travel-associated indicators have improved over the past four years," Tasnim quoted Seyyed Mohammad Mirmohammadi, the province's governor general, as saying on Monday.
"A total of 113,900 foreign tourists visited Yazd province during the past Iranian calendar year 1395 (March 2016-March 2017), fetching $36m in revenues," he said, adding that presently 374 tour guides are catering to the sector across the province.
Foreign tourist arrivals in Iran have become more than double that of the global average since the implementation of the JCPOA, a landmark nuclear deal clinched by Iran and world powers in 2015, the country's tourism body has said.
Mirmohammadi also attached importance to ecotourism that will drag more nature lovers to the region, a branch of tourism that was somehow underestimated before.
"Overall, Ten ecolodges were built across the province during the year 1394, followed by over 50 ones constructed in the subsequent year," Mirmohammadi pointed out.
"No ecolodges were built in the years 1392 and 1393," he added.
The official also pointed to the recent inscription of Yazd historical structure on the UNESCO World Heritage list, saying it provides a great opportunity for further development of tourism and hospitality sectors across the province.
To achieve this goal several taskforces have been formed in order to remove barriers and compensate the shortfalls, he said.
With its winding lanes, forest of badgirs (wind catchers), mud-brick houses, atmospheric alleyways and centuries of history, Yazd is a delightful place to stay, referring as a 'don't miss' destination by almost all travel associates in the region.
The province has an interesting mix of people as well, some 10 percent of whom follow the ancient religion of Zoroastrianism.
The oasis city of Yazd is wedged between the northern Dasht-e Kavir and southern Dasht-e Lut on a flat plain ringed by mountains. Its historical structure enjoys a very harmonious public-religious architecture that dates from different eras.
PHOTO: Picture depicts the skyline of Yazd, a UNESCO-registered historical city in central Iran.
AFM/MG