U.S. officials' rhetoric has not affected IAEA reports: Iran
September 1, 2017 - 20:17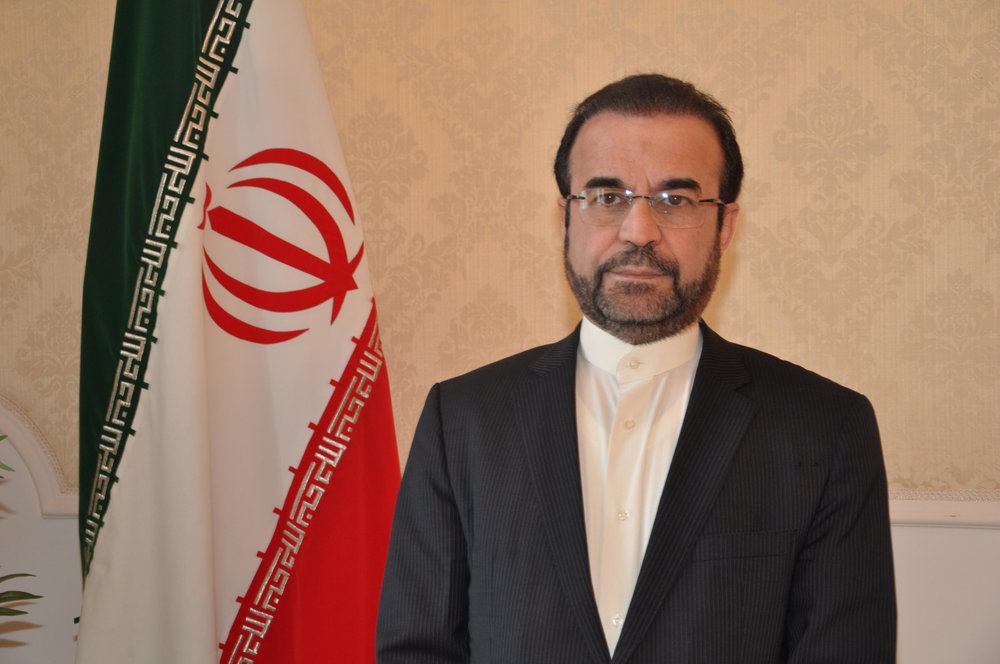 TEHRAN - Reza Najafi, Iran's ambassador to the International Atomic Energy Agency, has said U.S. officials' rhetoric has not affected the way and mechanism that the IAEA provide reports on Iran's loyalty to the 2015 nuclear deal.
"The U.S. officials' rhetoric and media commotion and also the U.S. ambassador to United Nations' visit to Vienna have not affected process of the Agency verification," Najafi said in a statement released on Thursday.

Nikki Haley, the U.S. ambassador to the UN, visited the IAEA headquarters in Vienna to press for access to Iran's military sites, a demand which must only be approved by the Joint Commission of the nuclear deal and backed by credible evidence.
"Iran and all the member states to the Agency expect it to continue its professional and impartial job," He added.
The statement by the ambassador came just after the IAEA released a report on Thursday reconfirming that Iran remains committed to limits on its nuclear program.
The UN-endorsed nuclear agreement, officially called the Joint Comprehensive Plan of Action, put limits on Iran's nuclear activities in exchange for termination of economic and financial sanctions.
In his statement Najafi said the IAEA reported once again that Iran's nuclear activities are within the framework of the nuclear agreement which went into force in January 2016.
The report was the third since the January inauguration of U.S. President Donald Trump who has assigned a team of close aides to find a pretext that Iran is non-committal in order to pull the U.S. out of the multilateral agreement.
According to the IAEA, the number of enrichment centrifuges also remained as agreed, while Iran's store of heavy water, a reactor coolant, was 111.0 tons after it exported 19.1 tons to an unnamed country.
NA/PA