Iran parliamentarians rule out inspection of military sites
September 4, 2017 - 20:51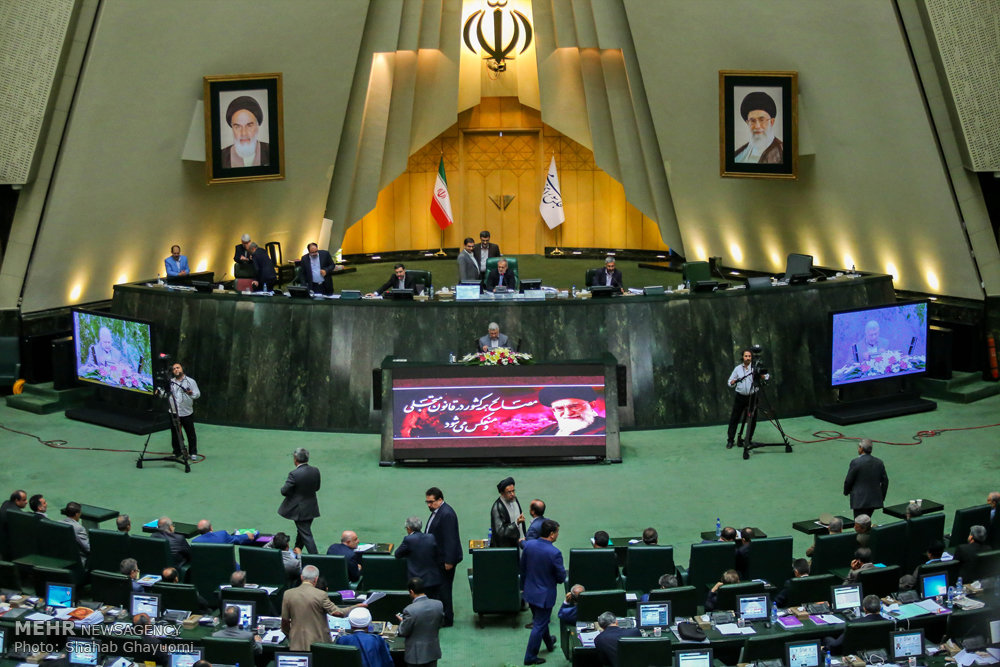 TEHRAN – Senior Iranian parliamentarians in separate statements on Monday refuted the prospect of foreign access to Iran's military sites.
The statements came in response to recent U.S. moves to have the International Atomic Energy Agency inspect Iranian military facilities.
Ali Larijani, the Majlis speaker, said the recent moves by the White House are aimed at implying that Iran is a politically isolated country.
Also, Alaeddin Boroujerdi, chairman of the Majlis National Security and Foreign Policy Committee, said, "It is likely that some people may seek access to our country's military information under the guise of Agency's inspectors."
He said the Americans are trying to sabotage the nuclear deal and its implementation, because they see themselves a loser as they have no diplomatic relations with the Islamic Republic.
"Given the presence of many countries in the Iranian economic market, the Americans do not see a share staked out for them. Hence, they are seeking to disrupt the implementation of the JCPOA (the official name for the nuclear deal) and the lifting of sanctions," Boroujerdi remarked.
"As a result, the Americans are constantly looking for pretexts and putting pressure on Agency officials," he added.
Hossein Naqavi Hosseini, the spokesman of the parliamentary committee, also said, "As senior Iranian government and military officials have repeatedly said Iran's military sites do not have any connection with its nuclear facilities, and are substantially unrelated to our nuclear activities."
U.S. Ambassador to the United Nations Nikki Haley recently flew to the IAEA headquarters in Vienna to personally lobby with the nuclear agency for access to Iran's military sites.
Naqavi Hosseini advised the U.S. to remain committed to fulfilling its obligations under the 2015 nuclear accord "instead of addressing the aspirations that are impossible" and commenting on the "forbidden areas" and "red lines" of Iran.
"Under no circumstances will we submit to the inspection of military centers and we cannot allow the foreign side to visit our military centers," he said.
"If they have a discussion or a subject for discussion, they can discuss it with our diplomats, but they must know that Iran's military centers are secret and its doors will always be closed to the strangers."
SP/PA