Afghanistan seeks speedy development of Iranian port
September 11, 2017 - 19:30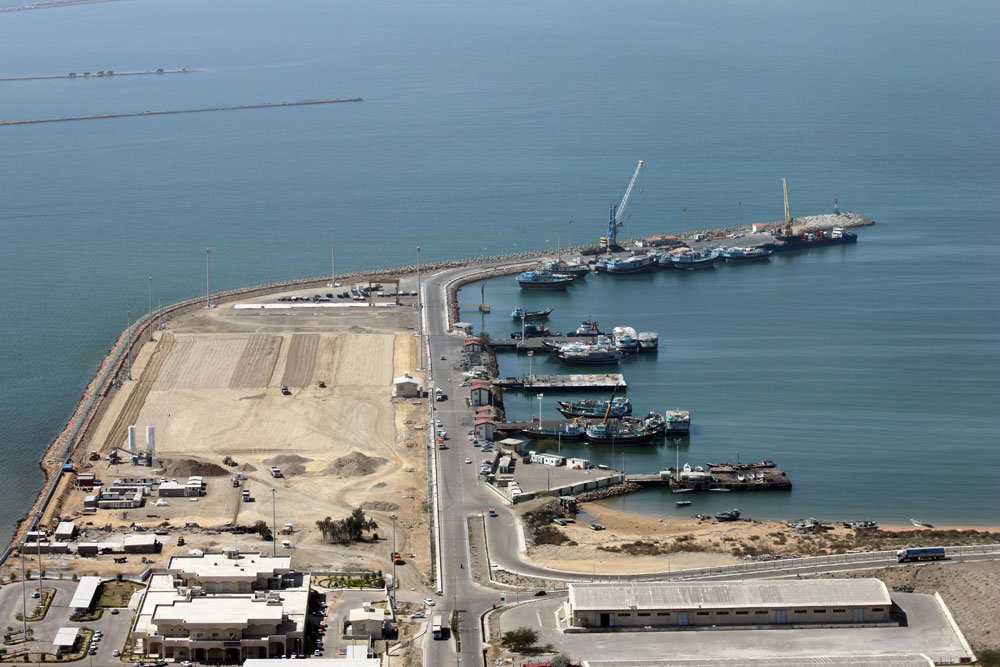 Afghanistan's foreign minister asks India to expedite development of a strategic port in Iran to bolster a trade route for land-locked Central Asian countries that would bypass Pakistan.
The port would allow India to transport goods to Afghanistan by sea. Pakistan currently does not allow India to transport through its territory to Afghanistan.
Last year, India committed up to $500 million for the development of the Chabahar port along with associated roads and railroads.
India's External Affairs Minister Sushma Swaraj said Monday that India would speed up the port development and begin supplying wheat to Afghanistan within weeks.
(Source: AP)