India planning more wheat shipments to Afghanistan via Chabahar
November 7, 2017 - 18:47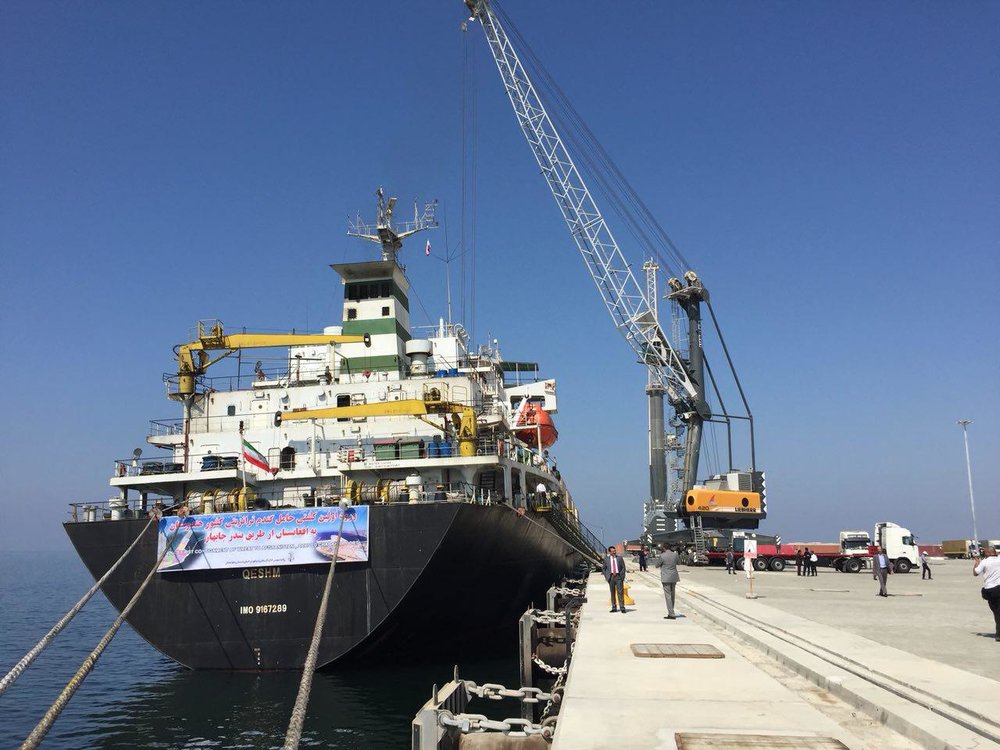 TEHRAN- India plans to send seven shipments of wheat to Afghanistan through Iran's southeastern Chabahar Port by the end of January, Reuters reported.
India launched a trade route to Afghanistan via Iran through shipping its first consignment of wheat to Afghanistan on October 29, bypassing longtime rival Pakistan.
New Delhi is in talks with Tehran to begin interim operations at the port.
India has committed $500 million to Chabahar Port development as a way to bypass rival Pakistan and crack open a trade and transport route to landlocked Afghanistan, as well as the resource-rich countries of central Asia.
India is expanding its economic diplomacy in Afghanistan, seeing itself as a regional power.
The shipments are meant to demonstrate the route's viability, officials said, and the plan is to broaden the cargo flow before the port is fully operational by the end of next year.
"Things are moving quite well and as planned," Saurabh Kumar, Indian ambassador to Iran, said in an email.
India has framed its involvement in Chabahar's development as primarily about establishing a gateway to Afghanistan, more than Iran itself, Indian officials and a Western diplomatic source said.
MA