Washington will be isolated if it quits nuclear deal: Iran
September 13, 2017 - 9:56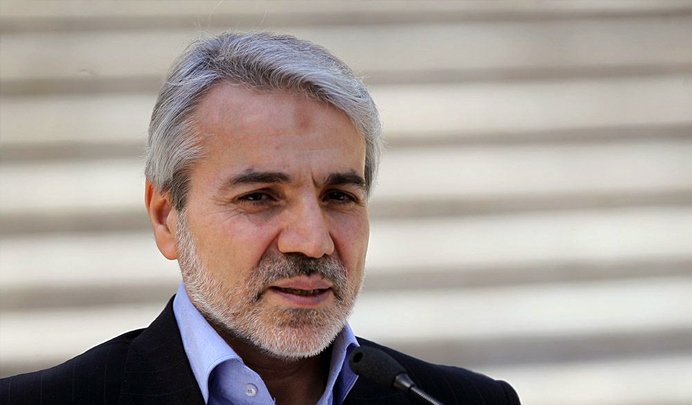 TEHRAN – Government spokesman Mohammad Baqer Nobakht on Tuesday warned the U.S. government of the consequences of quitting the nuclear deal, saying by doing so, Washington would isolate itself. 
In a press conference on Tuesday, Nobakht emphasized that the nuclear agreement, also known as the JCPOA, was a multilateral deal signed between Iran and six countries, with the U.S. being only one of those parties.
Quitting the JCPOA would only harm Washington, he said.
He noted that in the event Washington quits the deal, the Islamic Republic would make a decision based on its national interests, adding such decision would require consultation with other government branches.
In reference to recent remarks by Director General of the International Atomic Energy Agency Yukiya Amano, Nobakht said Amano's words are so clear and straightforward that there's no doubt Iran has been committed to the deal.
On Monday, Amano said Iran has been fulfilling its commitments under the nuclear accord after Washington suggested it was not adhering to the deal.
"The nuclear-related commitments undertaken by Iran under the (deal) are being implemented," Amano said in the text of a speech to a quarterly meeting of the IAEA's 35-member Board of Governors.
Nobakht also rejected Washington's calls for inspection of Iran's military sites, saying such demands are "unlawful".
Last month, the U.S. ambassador to the United Nations, Nikki Haley, traveled to Vienna to speak with Amano about Iran and asked if the IAEA planned to inspect the country's military sites.
Since then, a number of senior Iranian officials have dismissed the U.S. demand as "merely a dream".
MH/PA