By staff and agency
World will not trust U.S. if it quits nuclear deal: Panetta
October 24, 2017 - 19:43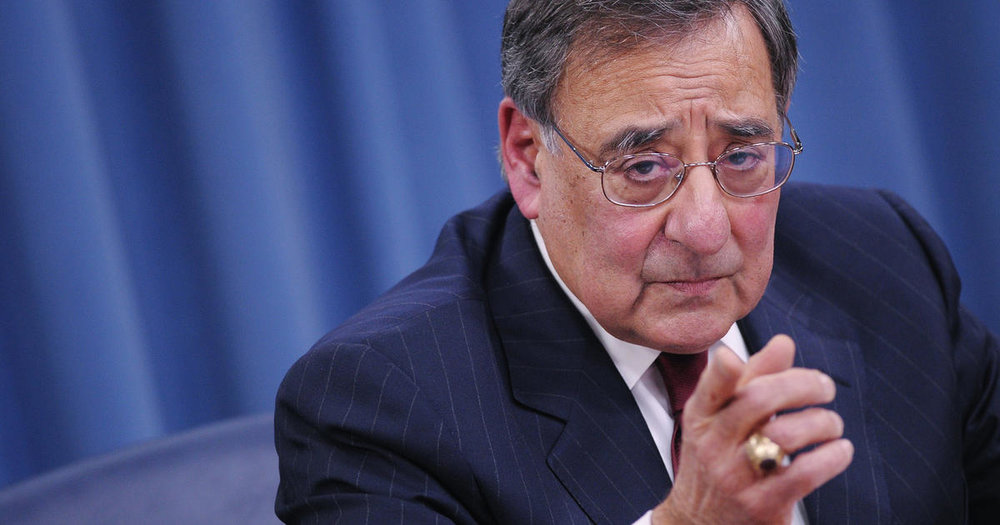 Former Secretary of Defense Leon Panetta said on Monday that the world will not trust the word of the U.S. if it quits the 2015 nuclear deal.
"In foreign policy, in many ways, your word counts for a lot and when you tell someone you're going to do something, if you fail to stick to your word, it sends a clear message to others ... that you cannot trust America as a partner," The Hill quoted Panetta as saying during a Hudson Institute forum in Washington.
U.S. President Donald Trump decertified Iran's compliance to the nuclear deal known as the Joint Comprehensive Plan of Action on October 13.
Congress will have 60 days to decide whether to restore the sanctions against the Islamic Republic that the U.S. has agreed to waive.
Panetta also expressed concern that the issue has now been thrown to lawmakers as "Congress is having a hard time sometimes finding its way to the bathroom much less dealing with issues that involve an area ... far better for the administration, for the president to deal with."
"Congress should hopefully develop a way to increase the enforcement of that agreement ... but in the end, to make clear that we're going to continue to enforce that agreement," he urged.
Decertification of Iran's compliance to the JCPOA came despite the fact that the International Atomic Energy Agency has confirmed for eight times that Iran has been committed to its obligations under the nuclear deal.