By staff and agency
Obama administration is mobilizing to defend nuclear deal
September 16, 2017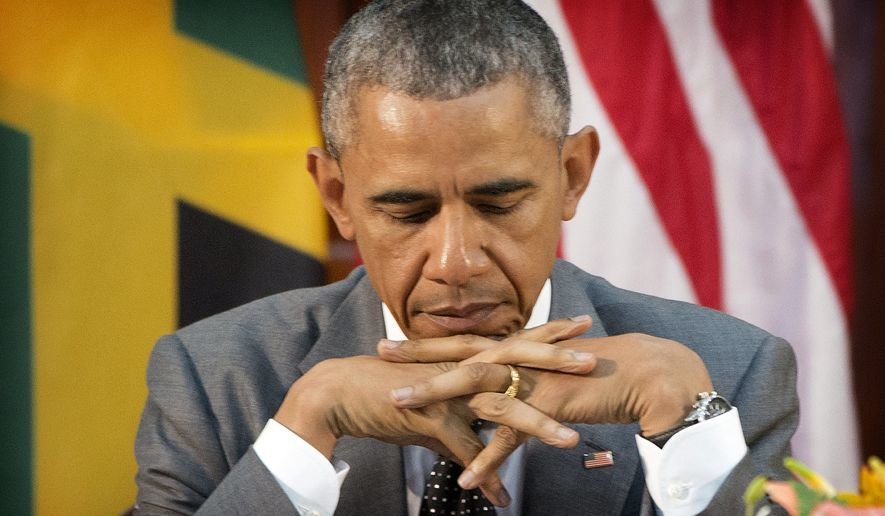 Former U.S. administration is mobilizing to defend the 2015 nuclear deal as President Donald Trump threatens to blow up the agreement.
According to Politico, one-time aides to Barack Obama are holding meetings, contacting lawmakers and working the media in an urgent bid to prevent the dismantling of one of the former president's signature foreign policy achievements.
Wendy Sherman, a former State Department official who led the U.S. negotiating team pursuing the deal, confirmed that Obama is aware of his former aides' efforts.
The former president is "engaged, staying updated" on the debate, added a current Obama aide, who declined to elaborate.
Rob Malley, a former top adviser to Obama on Middle East issues, said that the nuclear deal is "something concrete that is a target, something that a lot of us feel was a major achievement and strongly disagree with the critics about".
"And we care because of the consequences that could flow from unraveling the deal."
"Hard to see how abandoning [the deal] doesn't lead to war," Obama's former UN ambassador, Samantha Power, tweeted Monday.
In response, some conservatives are complaining about the return of what they called an "echo chamber" of pro-nuclear deal talking points and media coverage engineered by the Obama administration in 2015.
Iran, the European Union, Germany and the five permanent members of the UN Security Council including the U.S. signed the nuclear deal in July 2015. It went into effect in January 2016.
Trump has called the agreement the "worst deal ever," and signaled that he's looking for a way out of it.
On Thursday, the president, facing a key deadline, chose to go ahead and keep waiving nuclear-related sanctions on Iran, meaning the deal stays intact for now.
But Trump has suggested that he may throw the issue to Congress by refusing to certify, by a mid-October deadline, that Iran is upholding its end of the agreement. Such "de-certification" would start a 60-day clock for Congress to decide whether to re-impose U.S. sanctions on Iran.
A vote by the Republican-majority Congress to re-impose sanctions would effectively kill the nuclear deal.