Turkey not convincing over dams project: Iran
September 16, 2017 - 20:2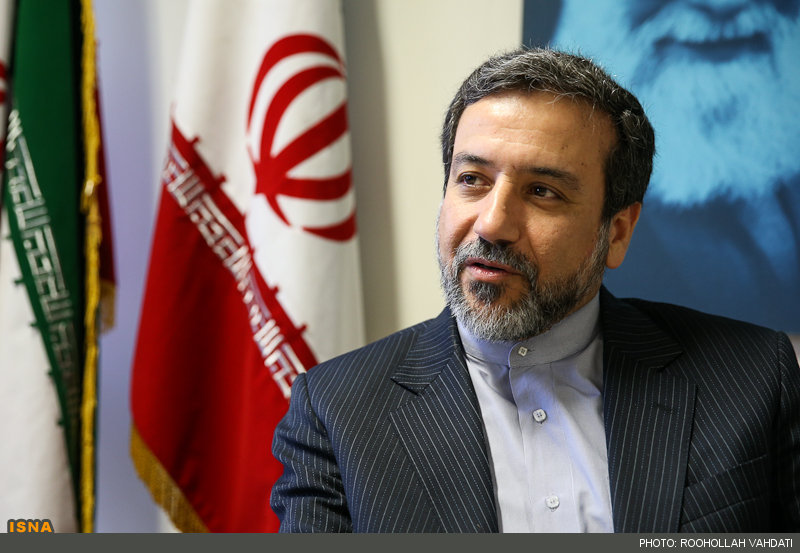 TEHRAN – Iran has not been convinced by Turkey's claim of having counted in the region's environmental concerns in its dam building mega-project called the Southeastern Anatolia Project known as GAP, a top Iranian diplomat has said.
In an interview with ISNA published on Saturday, Abbas Araqchi, the deputy foreign minister for legal and international affairs, who also has a 11-year history of activity in water diplomacy, warned of the environmental hazards of GAP and urged Ankara not to "commercialize" the project.
In a July interview with the Tehran Times, Turkish ambassador to Tehran Riza Hakan Tekin had accused Iran of politicizing the issue.
"We should work together and not politicize the issue. It should be done in an objective, factual way…. It is not true that our dams on the Tigris and the Euphrates increase the chances of dust storms. However, regarding recent claims to that effect from Iran, we are ready to receive any argumentation that Iran has to justify their claims. We are always for dialogue," Hakan Tekin said.
Araqchi raised the possibility that future wars in the region would highly probably be triggered by water crisis.
In June, Hedayat Fahmi of Iran's Energy Ministry urged active diplomacy with Turkey towards tackling the problem of dust storms, which chronically blight regional states partly because of Turkeys' massive dam building projects.
As part of GAP, Turkey has built 22 dams on the Tigris and Euphrates rivers, which also run across Syria, Iraq and Iran.
The project has reportedly reduced water flow in the rivers' basin by 34 percent and caused 94 percent of the Mesopotamia to dry up, kicking up dust storms in Syria and Iraq which head to Iran and cripple life in its southwestern and western provinces.
Expert projections, Fahmi said, hold that the Middle East would be losing as much as 10 percent of its water resources by 2045. Over the same period, the demand for water in the region would increase by 60 percent, he said, adding this could even lead to regional wars.
The dams hold back as much as 100 billion cubic meters of water, half of which is harnessed in the country's Ataturk Dam.
The project, which is executed by U.S., German and Israeli firms among others, is due to provide water for up to two million hectares of arable lands in Turkey and boost the country's electricity production by 7,500 megawatts.
SP/PA