Regional tensions to arise if water crisis persists: Araqchi
March 10, 2018 - 20:35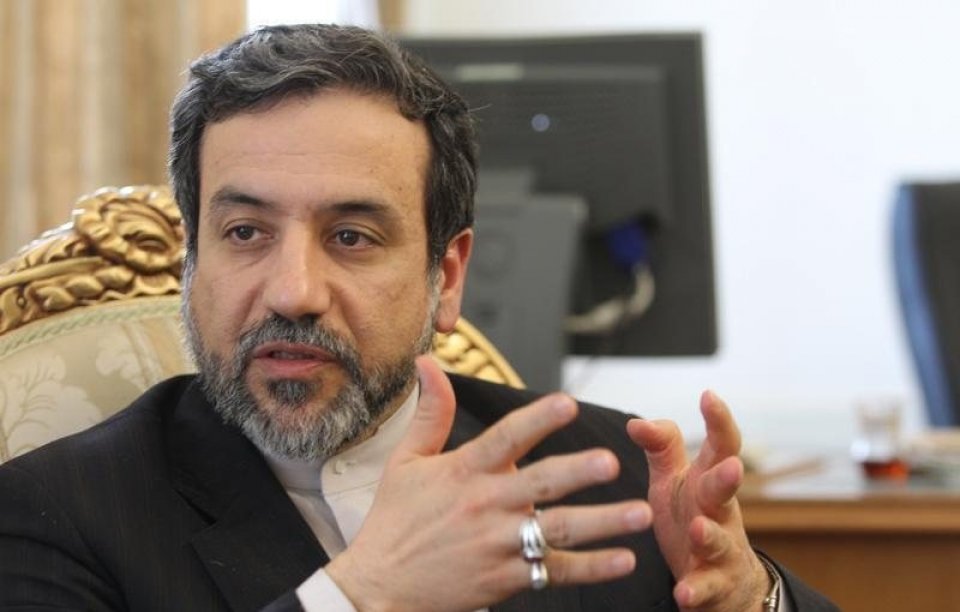 TEHRAN – Deputy Foreign Minister Abbas Araqchi has warned of increased tensions in the region if water crisis remains unattended.
In an interview with the Hamshahri newspaper published on Saturday, Araqchi called on the country's officials to find a way to resolve the water shortage.
The senior diplomat said the region is being affected by severe droughts which could lead to more tension among regional countries and nations.
Araqchi also said that the water crisis is a problem for all of the countries in the region, urging unity among regional countries to resolve the issue.
MH/PA