Tehran-Islamabad direct flights projected to widen travel, business ties
September 25, 2017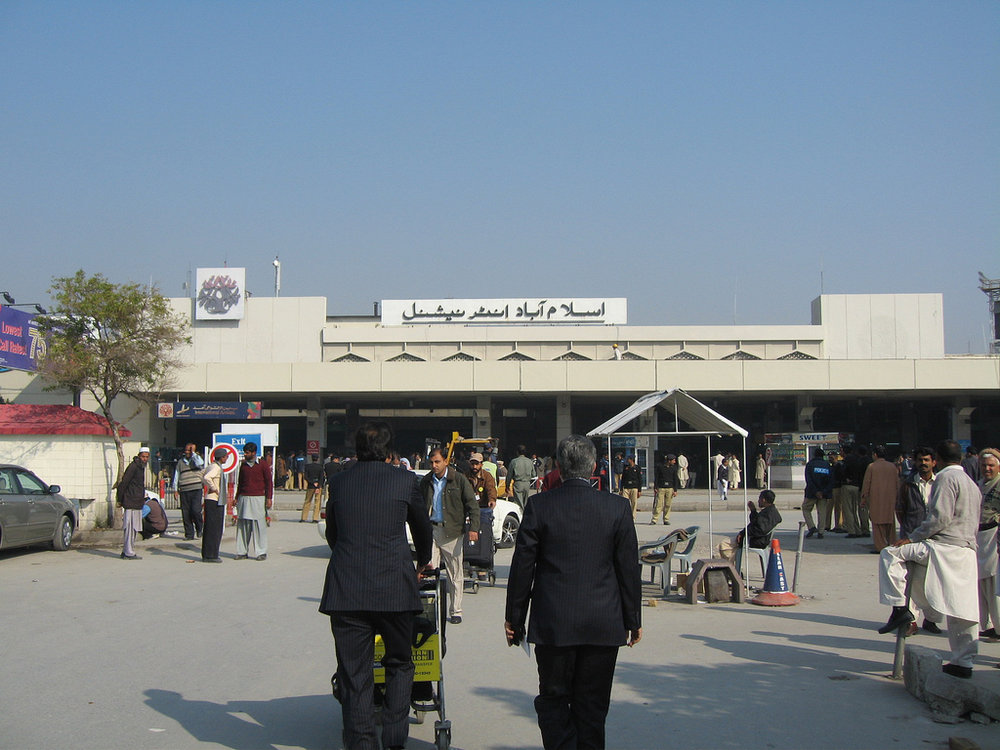 TEHRAN - Iran's Kish Airlines carried out the maiden direct flight between Tehran and Islamabad last Tuesday, which is expected to open up a new chapter in bilateral relations between Iran and Pakistan in terms of easing travels and business ties.
"An Airbus 321 of Kish Airlines landed in Islamabad on Tuesday with 46 passengers on board and returned to Tehran after a while taking passengers from Pakistan to Iran," IRNA reported.
The airline has pledged to operate weekly flights from Tehran to Islamabad every Tuesday, with return flights on the same day.
A great deal of effort has also been devoted for establishing the service by the Iranian Embassy in Islamabad with the aim of broadening travels and trade between the two neighboring countries.
On this occasion a special ceremony was held at Islamabad airport in the presence of a representative from the embassy, the report said, adding the initiative aims to provide an alternative to the existing indirect services that are rather expensive, time-consuming and tiring.
Three other Iranian airlines, namely Iran Air, Taban Air and Mahan Air, have already launched non-stop flights to Karachi and other cities in Pakistan. The new Kish Airlines service increases the number of direct flights between Iran and Pakistan to four.
PHOTO: A view of the Islamabad International Airport
AFM/MG