Iran plans to keep oil exports at around 2.6m bpd in 2017
September 26, 2017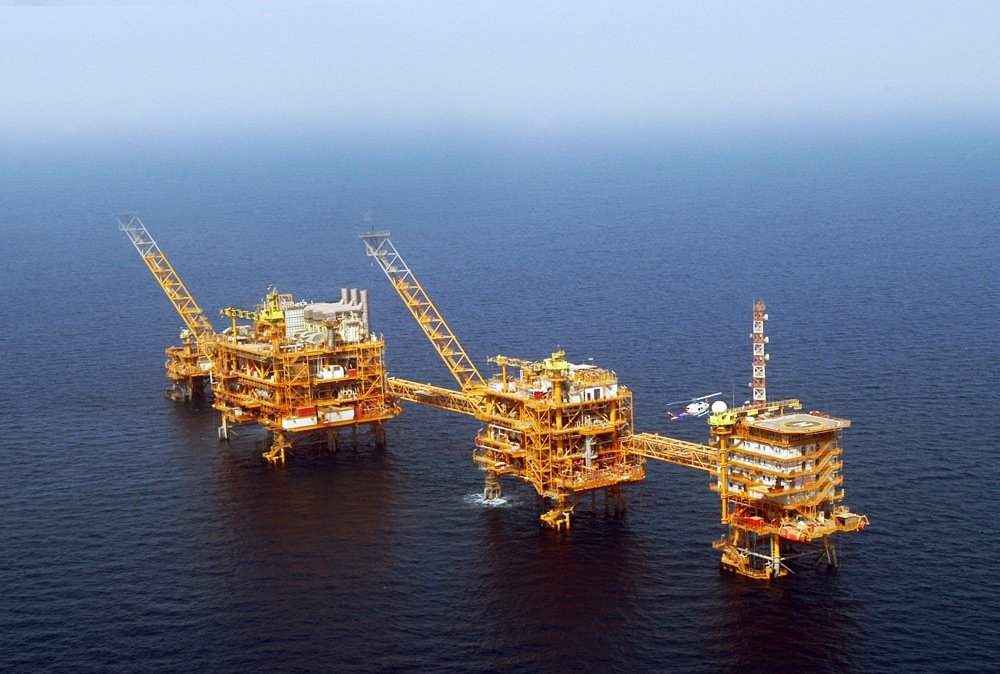 TEHRAN – Iran will maintain its crude oil and condensate exports at around 2.6 million barrels per day for the rest of 2017, Reuters reported on Monday quoting a senior official in National Iranian Oil Company (NIOC).
"Iran's crude exports won't be affected by Donald Trump's intensifying offensive against the country," Saied Khoshrou, director of international affairs at NIOC said.
According to the official, Iran is currently shipping a combined 2.6 million barrels a day of crude and condensate, and expects to export more at the end of 2017.

The country is "not worried" about its ability to send cargoes overseas to Asia and Europe despite rising tensions with the U.S., he said in an interview in Singapore.
While the recent rhetoric from the U.S. may make "some investors worried about the future," refinery customers have a need for Iranian crude and "there is no document from the United Nations that forces them not to work with Iran," Khoshrou noted.
Earlier this month Reuters reported that Shipments of condensate from Iran will be dented by a "technical problem" at the South Pars field, with maintenance expected to take 1-2 months to complete.
Exports of condensate are expected to fall to about 450,000 bpd after the maintenance, from an average of 550,000 bpd over the last 15 months, the report said.
EF/MA